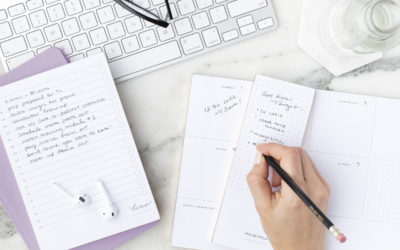 1. YOU WANT SOMEONE ELSE TO WORRY ABOUT THE DETAILS Are you the bride who has enough going on in life where the last thing you need are one thousand emails from vendors asking you questions you are pretty sure you already answered. Are you the bride who wants to feel...
Follow Along on Instagram
To see the Instagram feed you need to add your own API Token to the Instagram Options page of our plugin.
Oops, something is wrong. Instagram feed not loaded
443-480-1273
Chestertown, MD 21620