Ellie Belle Events
Consultation Services
initial and hourly consultations
COMPLIMENTARY WITH WEDDING PACKAGES
Anyone interested in having EllieBelle as their planner & designer for their wedding day can receive a complimentary initial consultation.  Either by phone or in person we will review items that are needed so that a quote for our services to meet your needs can be created and sent your way.  We of course always hope you choose EllieBelle!
HOURLY RATE $100.00
For the bride & groom who are looking for some extra advise or some guidance before the big day without having to pay for a package.  Help take the stress off of forgetting last minute items, or timeline organization, bring your questions to Sarah and relieve those worries.  Remember this is your day and we would love to share our experiences and guidance to make your day as perfect as possible.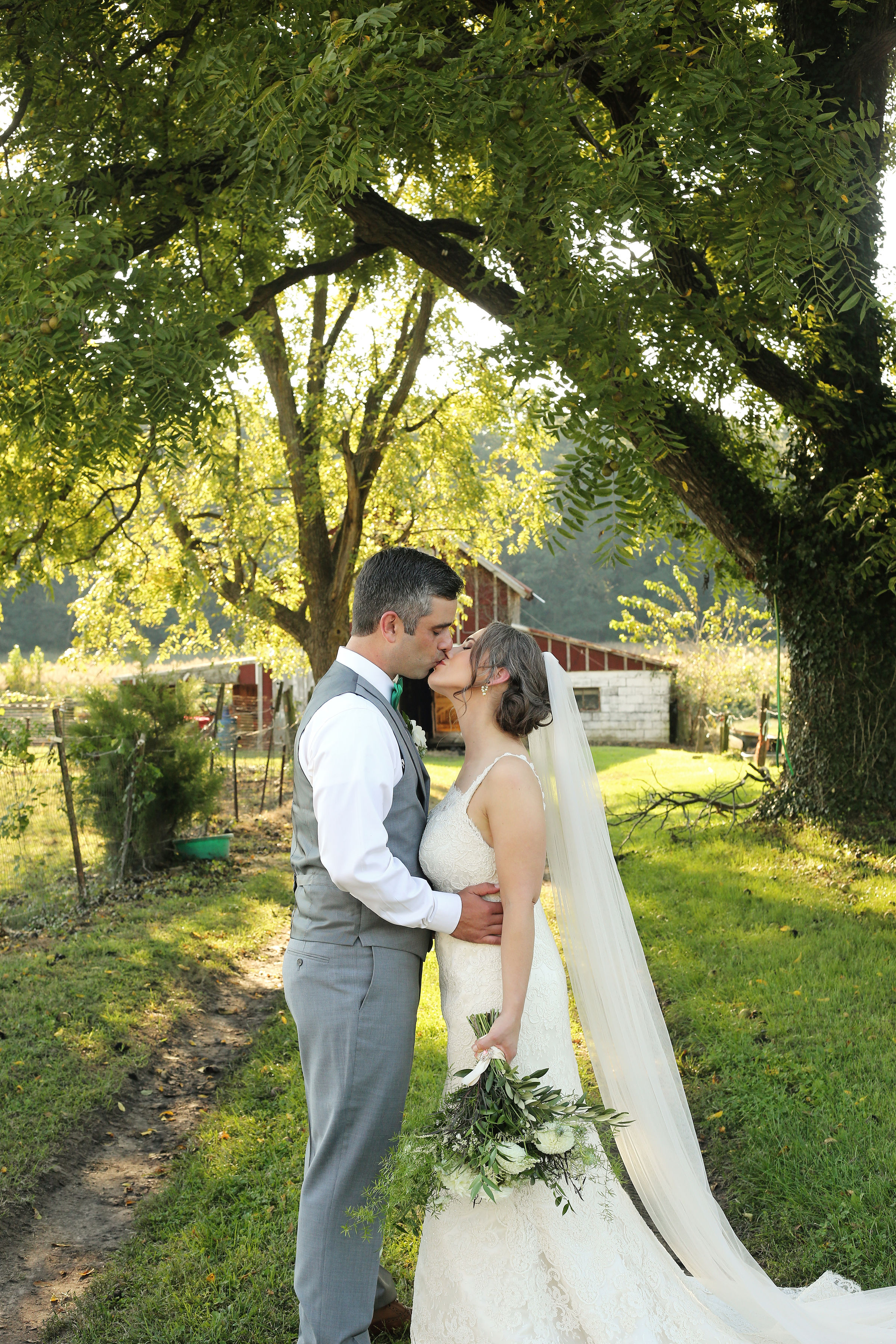 Reserve your consultation spot now...
"because it's your day, and every detail matters"
Let's Plan Your Big Day!
Talented Photography: Xistence Photography. dKin Photography