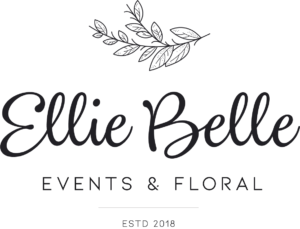 Get to know the Ellie Belle family!
Sarah Postles
Owner / Lead Designer
Sarah has always had a passion and an eye for design.  She started with family and friend events that kept her busy while also receiving her Bachelor of Science, in Nursing from Wesley College.  After years in nursing and starting a family she decided to start Ellie Belle.  Being a local wedding planner & floral designer was a dream come true.  Being a local entrepreneur was just icing on the cake.  Her years of experience, continuing education in the industry, and the passion to make others happy, is evident to her clients, family and staff.
Sarah loves…being a mom of three, relaxing on the beach, vacationing to Disney & around the world, hot or iced coffee as long as it's caffeinated, coaching or playing hockey, and dinner dates with her hubby and close friends.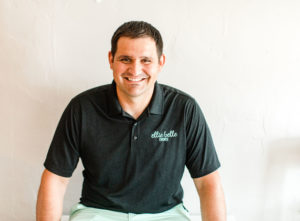 Mike Postles
Lead Craftsman
Mike has been with us,…well since he married the owner and lead designer (over 7 years ago).  Little did he know all he signed up for on the day he said "I do".  Now he helps create the most perfect, custom pieces every bride dreams of.  With years of experience in the construction field and a full time career in the production world, he still manages to find time to create everything we envision here at Ellie Belle.
MacKenzie
Event Assistant
MacKenzie joined the team a few years ago, and we knew she was a keeper.  Her bubbly energy, contagious smile and work ethic can not be beat.  A local to the area, she is continuing her education to become a teacher as well.
MacKenzie loves…her name to be spelt correctly (Capital "K" and don't forget it's a "z"), her favorite animal is a cow, her go to colors are light blue and lavender, she can't go without her Dunkin and she has an overflowing love for all pups and butterflies.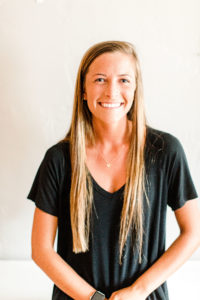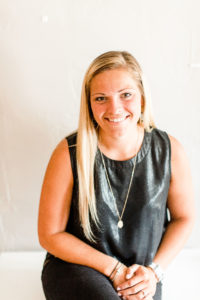 Lindsey brings years of experience after shadowing her sister planning and designing events (can you guess who her sister is).  Graduate of Salisbury University with a Bachelor of Science, in Early Childhood Education, she too has out of the box ideas to help bring your vision to life.  
Lindsey loves…vibrant colors, beach days, cooking, and never passes up a trip to get some Duck Donuts.   
Follow Along on Instagram
[fts_instagram instagram_id=17841407751172031 access_token=IGQVJVQ2tLZA2ZA2RkpSTnJSSmJZATDNNWFVYOHBoU2gyTmFqSnBGUTZApSEMzMEcyc09OWlFIS1ZA6Nkt4WnZALOEZARZAVNnck1wdXdTRE5QV3U4cjJVM3Rob2JKYUFOZA1dqdGhISERCeFlB pics_count=5 type=basic super_gallery=yes columns=5 force_columns=no space_between_photos=0px icon_size=10px hide_date_likes_comments=yes]
443-480-1273
Chestertown, MD 21620