Sarah Postles
Ellie Belle Events
Because it's your day, and every detail matters
So Much to Think About. So Little Time.
That's Where I come In!
From the big vision to the tiniest of details, Ellie Belle Events is here to help create a moment you will never forget.
Located on the Eastern Shore, where there is beauty around every corner (or corn field), Ellie Belle Events is here to be the eyes and ears for our client.  Our clients know from the moment we meet that we are here for you through the entire process.  Whether you have years, months or weeks to plan, it's never too soon to reach out to Ellie Belle Events and let us worry about the details that will create an impeccable event!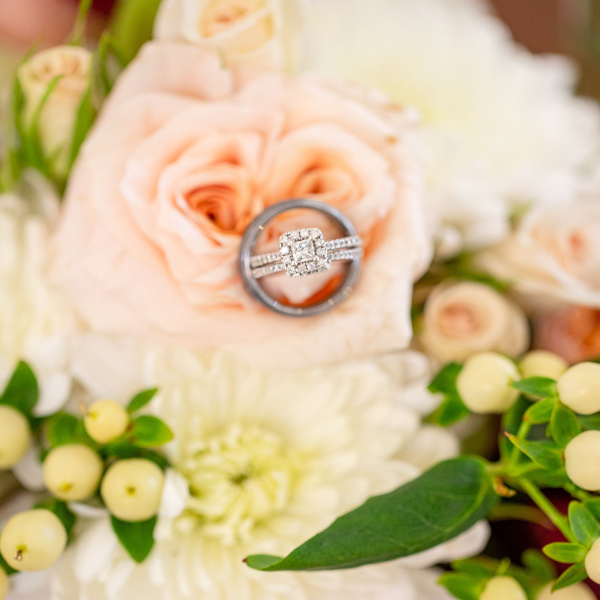 Hi! I'm Sarah!
Born and raised on the Eastern Shore; a wife, mother, nurse with a love for design, organization and a passion for creating moments for others that they will never forget.
Hourly Consultations
Choosing a style
Booking a venue
Caterers and Desserts
Photography
Guests & Invitations
Gift Registry
Custom Built Decor
Rehearsal Dinner
Timeline Creation
Transportation
Videography
It's Never Too Early To Start!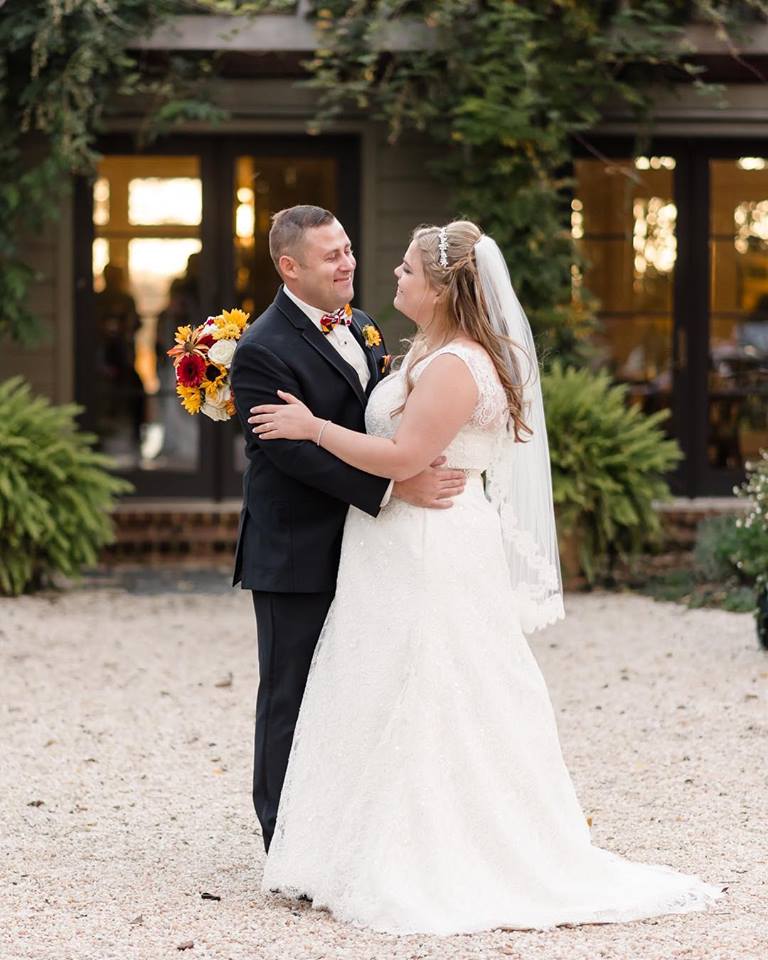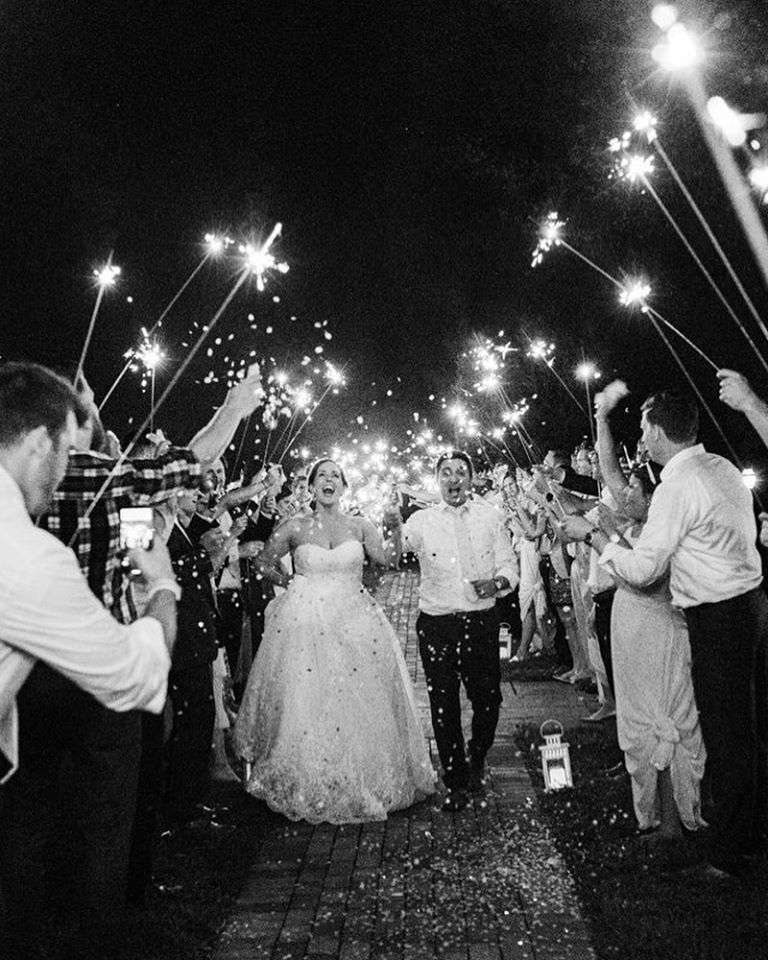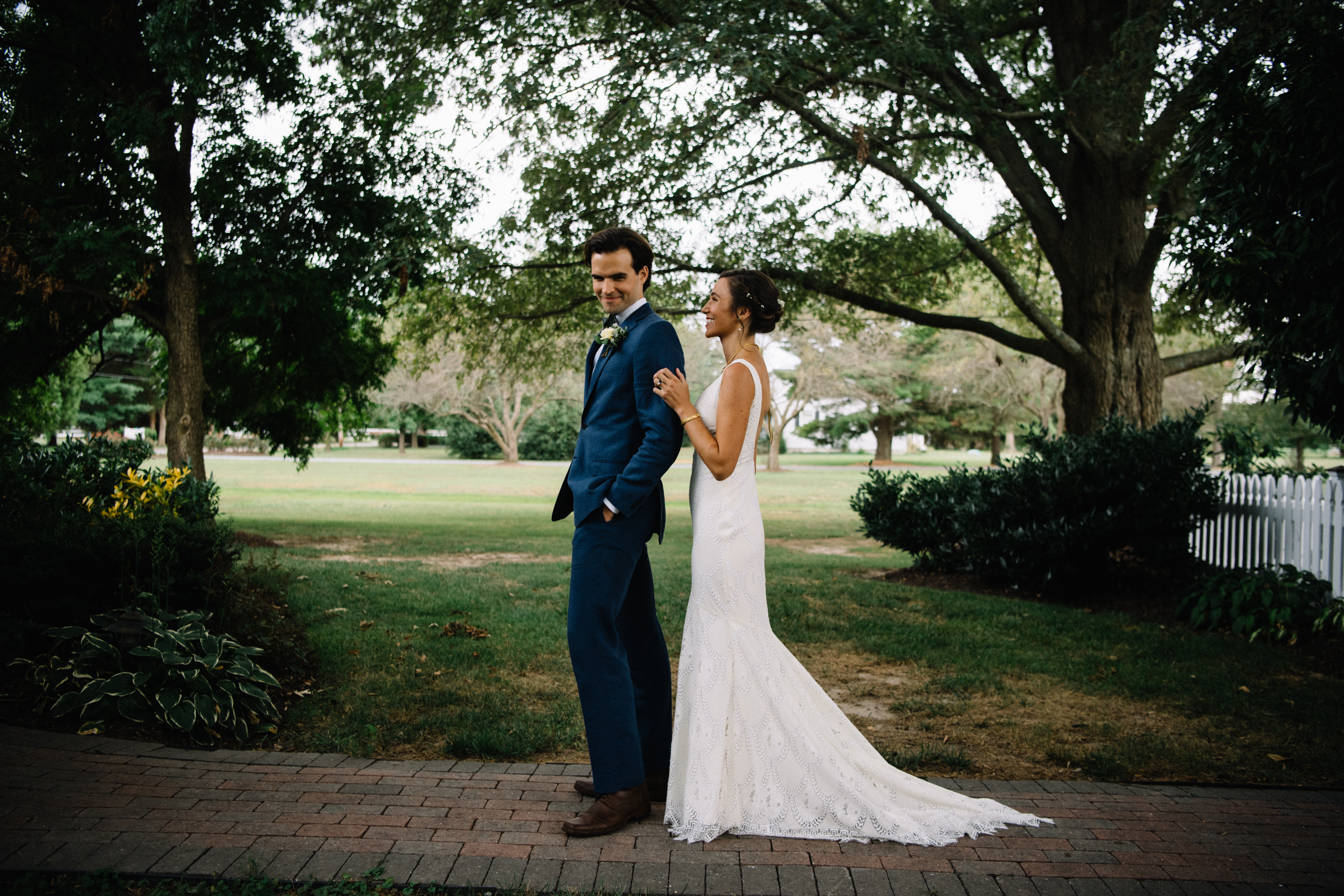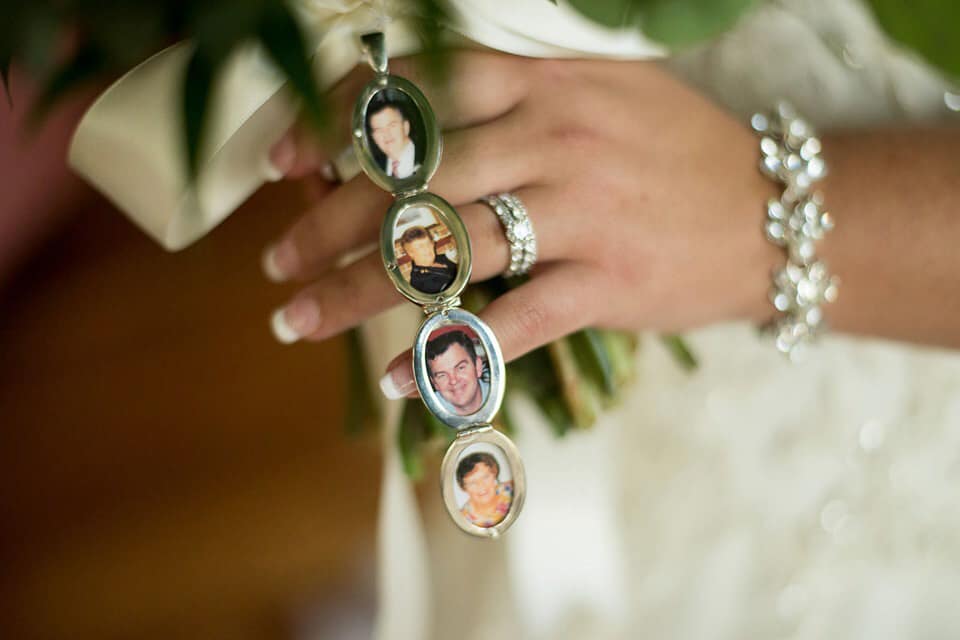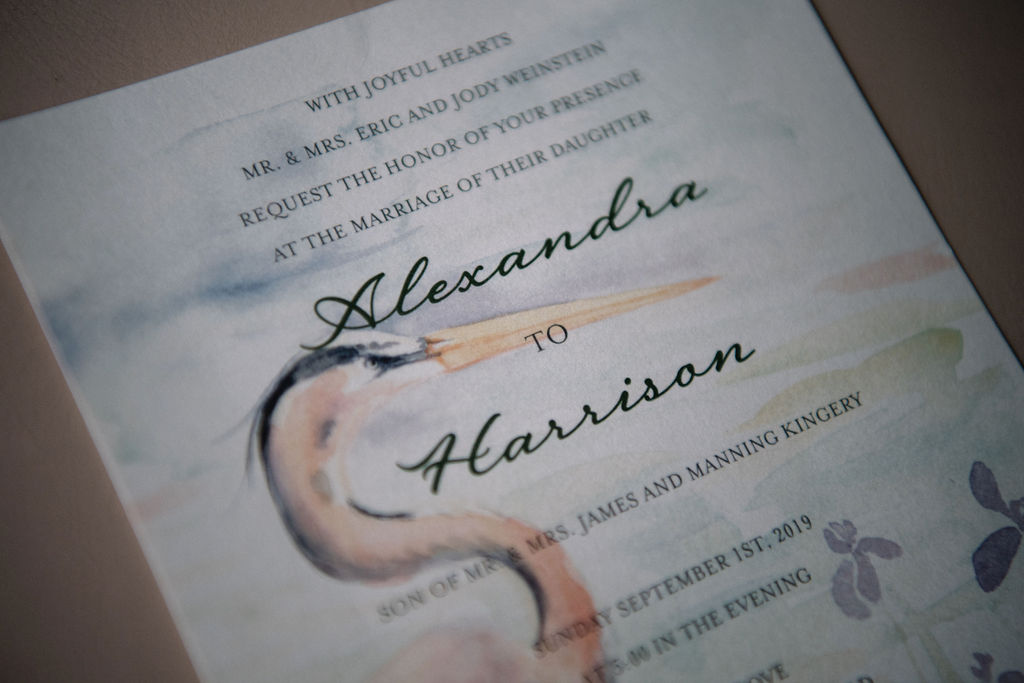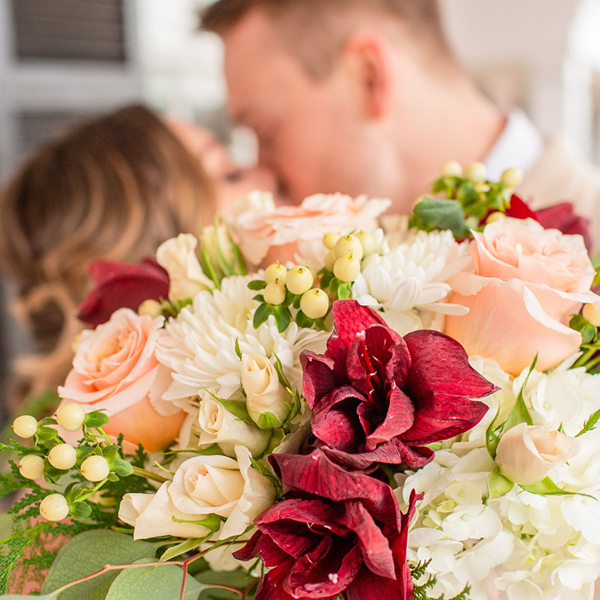 "I give [Ellie Belle Events] the highest recommendation. I had the opportunity to work with Sarah on 11-3-18 & it was literally one of the smoothest weddings I've ever catered. Our team attributes this to Sarah's outstanding communication throughout the entire process of working together & her creative way of allowing us the perfect amount of space to "do our thing". She and her team were professional, non hovering, yet we got the job done & received wonderful feedback from Morgan, Davey and all their guests. Sarah is most gifted in this business and we hope to work with her in the future."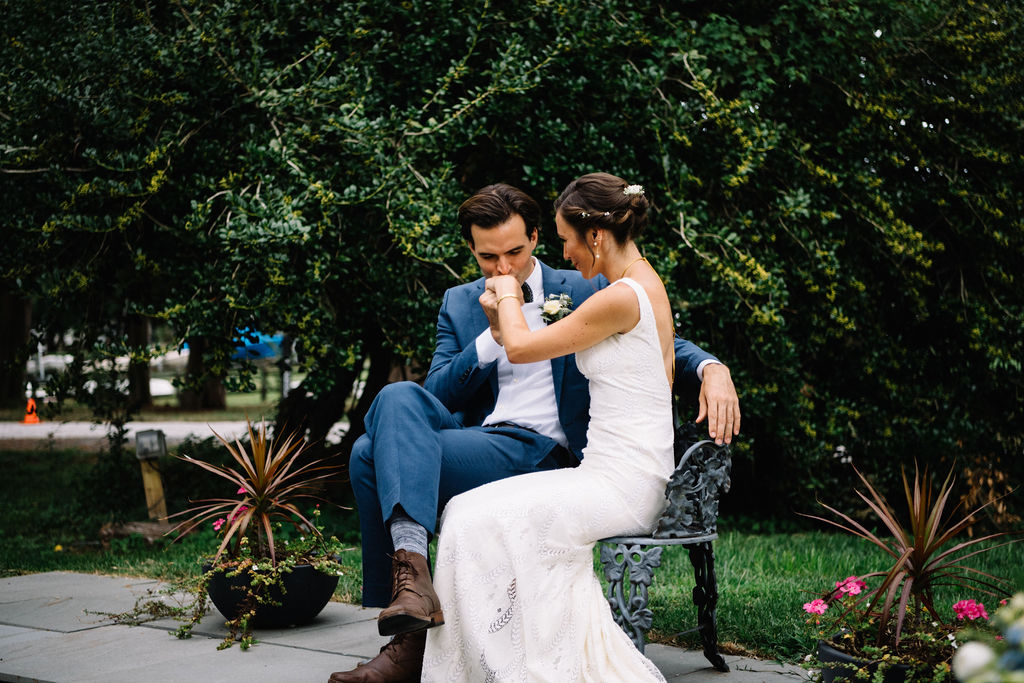 I cannot recommend Sarah with EllieBelle highly enough. Sarah is exactly what I imagined a wedding planner would be—providing sound advice, support, and ensuring no bumps in the special day. Sara struck exactly the right balance between offering suggestions and running with our ideas. She was receptive to and supportive our ideas, and offered clear suggestions and modifications to transform these concepts into workable plans.
I initially found Sarah after I decided to part ways with a different wedding planner with whom communication was strained, and who we learned did not advocate for competitive pricing with vendors because she also benefited financially from their contracts. I could not be more grateful for finding Sarah, and for being able to experience what it actually feels like to have a wedding planner that you can trust, and who is straightforward.
One of Sarah's greatest attributes is her strength in advocacy—she worked with our vendors to negotiate better prices, made sure any loose threads were completely wrapped up, and ensured that one of our less-organized vendors got their act together. Through and through, I felt confident that Sarah personally wanted the best for us. Sarah conveyed confidence about the process, and I felt genuinely supported. On our wedding day, I didn't have a single concern—I was able to fully relax and enjoy all the special moments, because I knew Sarah would have my back. Indeed, I saw her and her team moving around in the background of the event, but their presence never felt intrusive. We had a large wedding (150 guests) and a multi-day event over a holiday weekend, yet Sarah pulled it off with grace and ease. I truly cannot recommend Sarah highly enough, and we've actually now heard from several of our vendors that it was the smoothest wedding they've been a part of thanks to Sarah. Thank you from the bottom of our hearts, Sarah!
"Speechless!! With her attention to detail, talent and all around amazing personality; Sarah brings your perfect idea of a party to life! She helped my sister plan her wedding and wow, it was stunning! Thank you, Ellie Belle."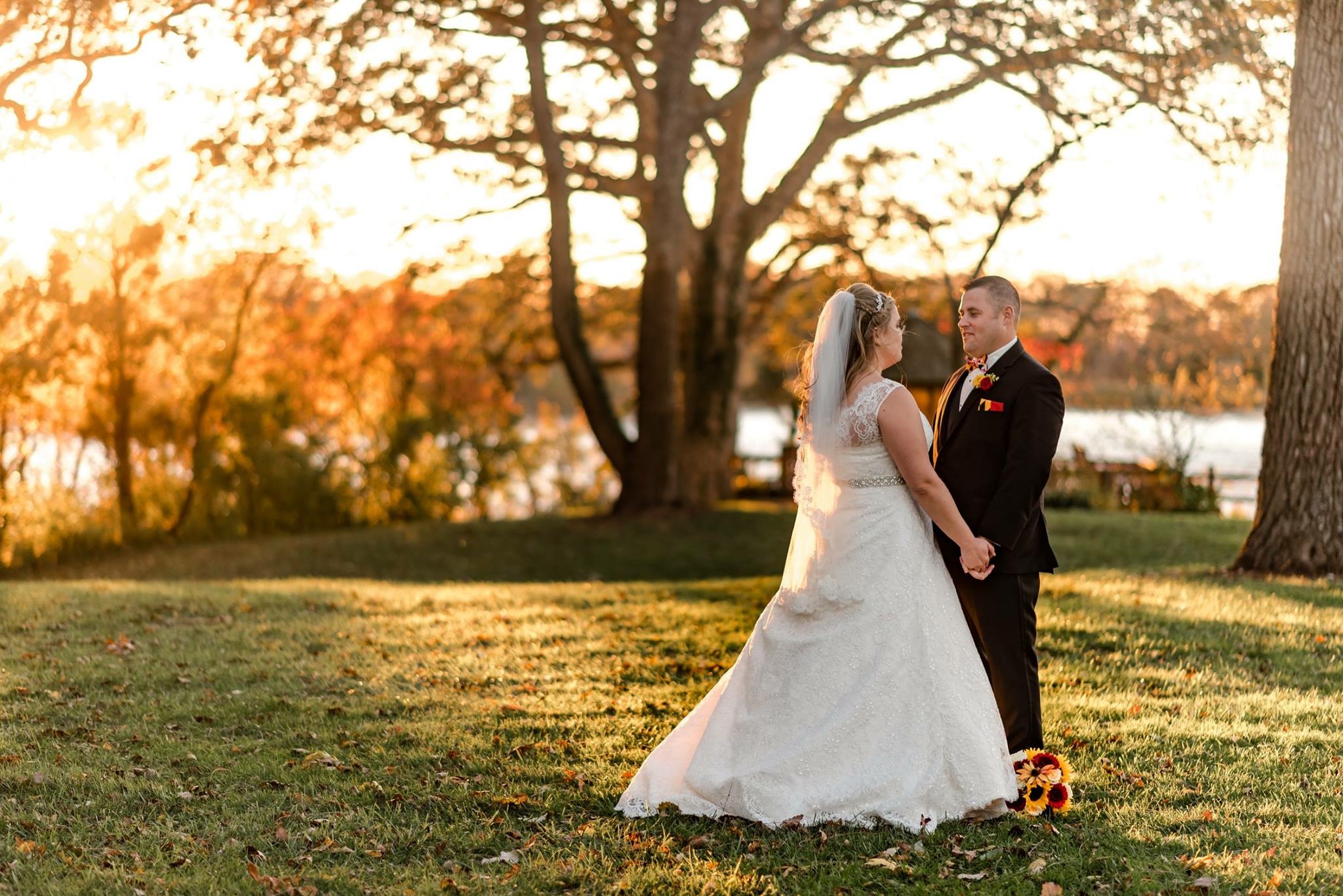 "It was honestly the best decision I made throughout my entire wedding planning process. As soon as we booked her she was there for our every need or any questions I may have had.  Sarah was a huge part of making our wedding our dream wedding and the best day of our lives! If you're on the fence like I was about hiring a wedding planner take my advice and save yourself the stress and DO IT."
It's Going to be Perfect!
Let's Plan Your Big Day!
Photo Credits:
dKin photography – Kristen Leigh Photography – GeorgeBest Photography – RachelMay Photography – McCoy Artwork & Photography – Xistence Photography