Sarah Postles
Ellie Belle Events

 
Because it's your day, and every detail matters
So Much to Think About. So Little Time.
That's Where I come In!
From the big vision to the tiniest of details, Ellie Belle Events is here to help create a moment you will never forget.
Located on the Eastern Shore, where there is beauty around every corner (or corn field), Ellie Belle Events is here to be the eyes and ears for our client.  Our clients know from the moment we meet that we are here for you through the entire process.  Whether you have years, months or weeks to plan, it's never too soon to reach out to Ellie Belle Events and let us worry about the details that will create an impeccable event!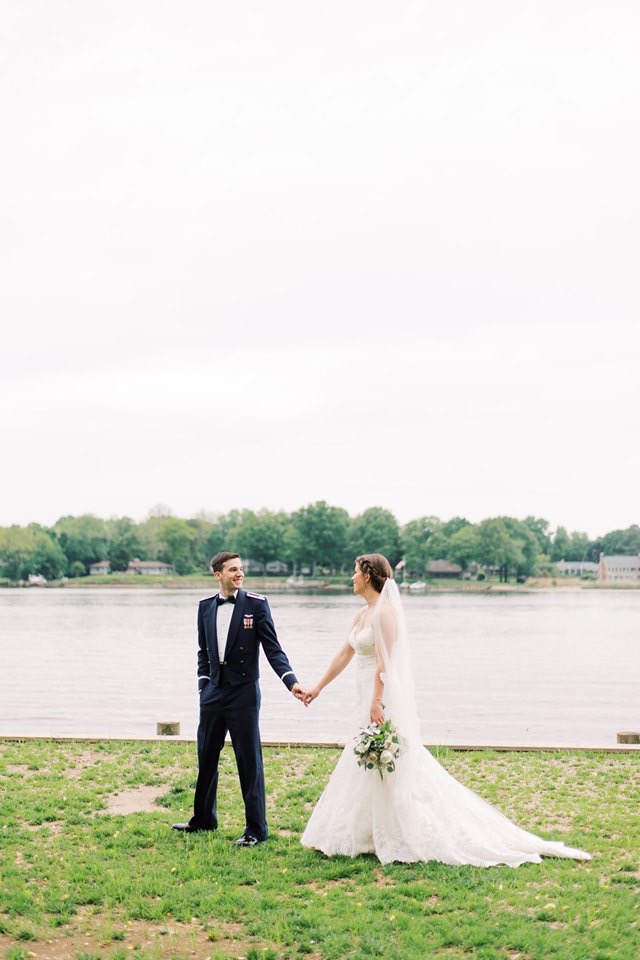 Hi! I'm Sarah!
Born and raised on the Eastern Shore; a wife, mother, nurse with a love for design, organization and a passion for creating moments for others that they will never forget.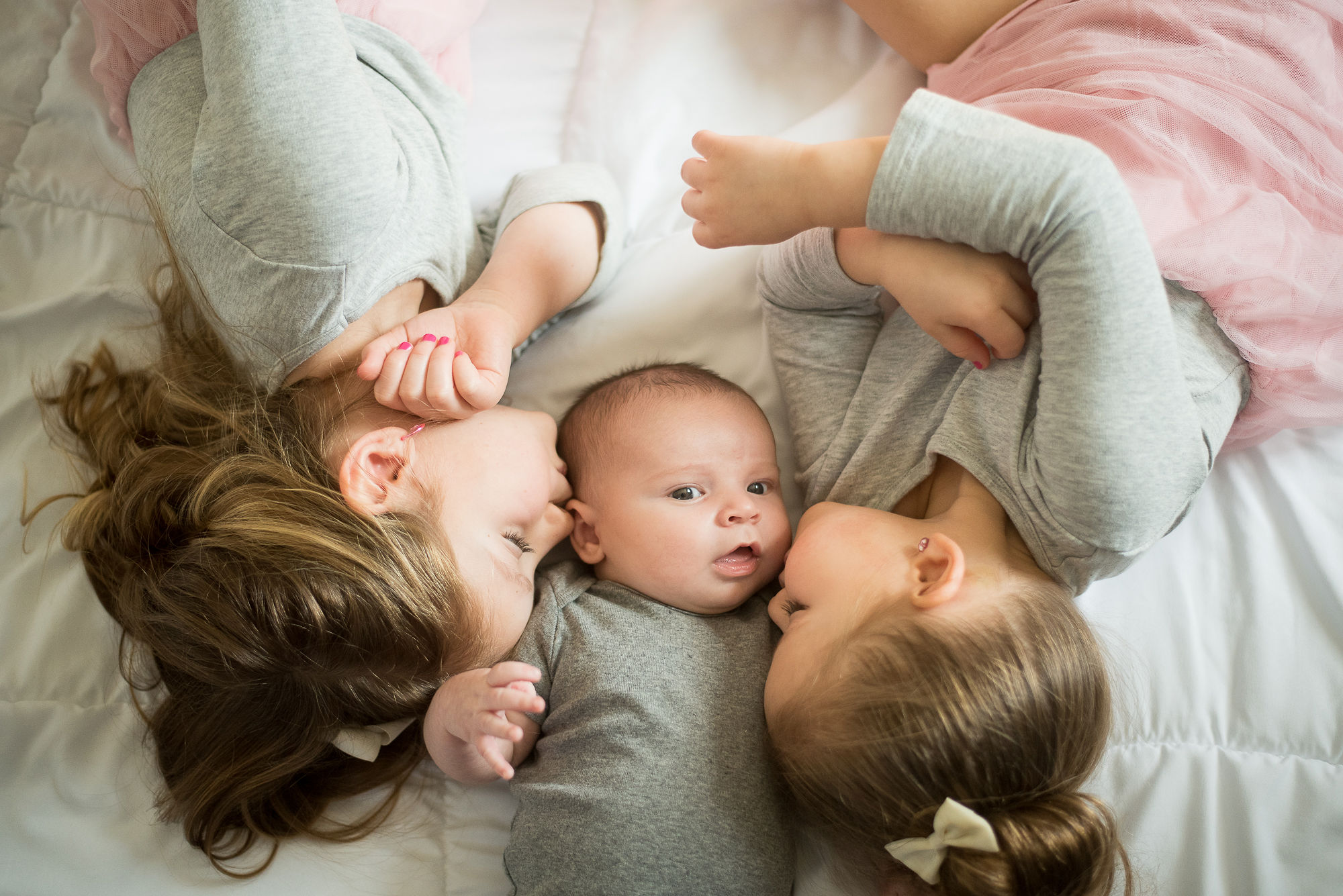 It's Never Too Early To Start!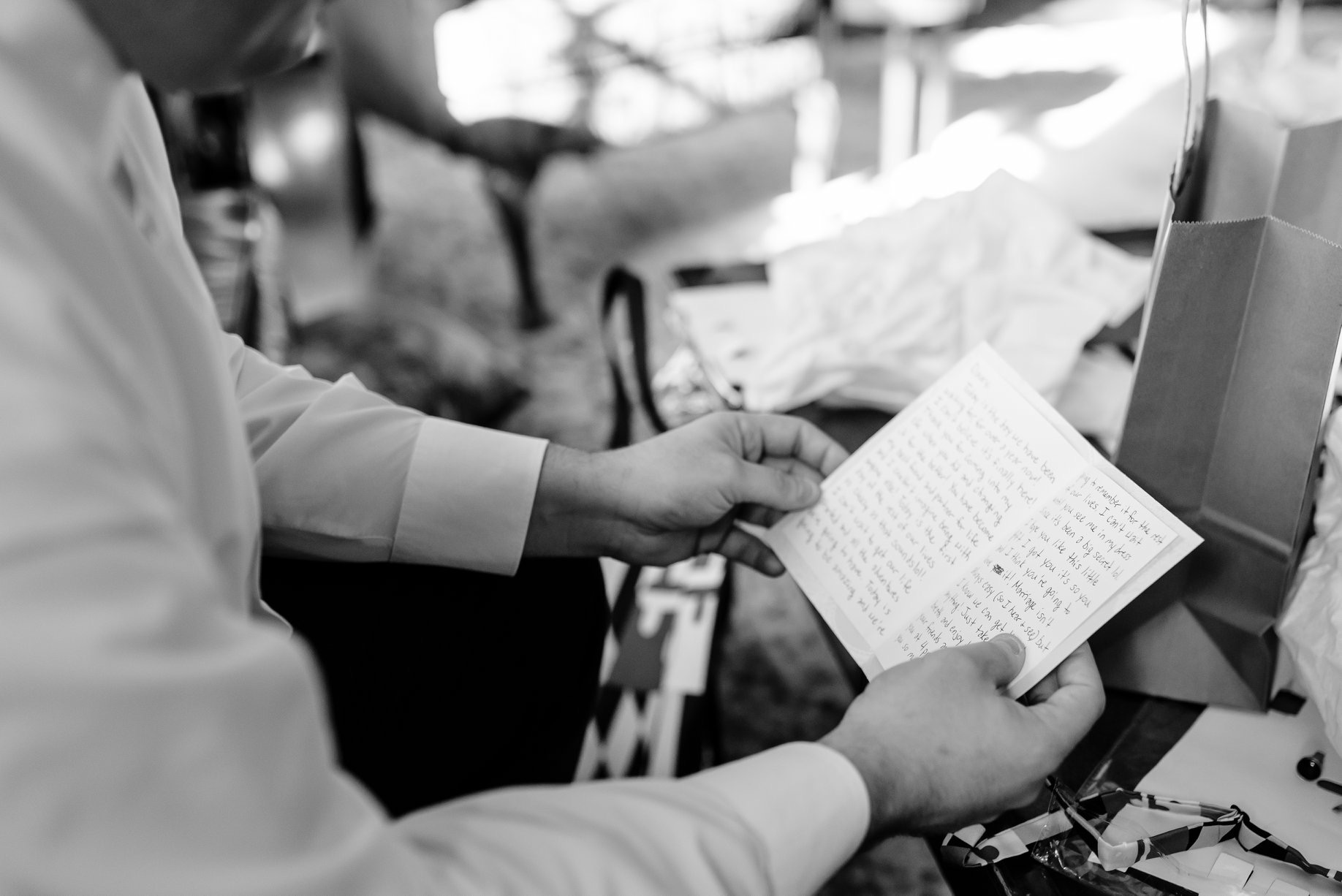 "I give [Ellie Belle Events] the highest recommendation. I had the opportunity to work with Sarah on 11-3-18 & it was literally one of the smoothest weddings I've ever catered. Our team attributes this to Sarah's outstanding communication throughout the entire process of working together & her creative way of allowing us the perfect amount of space to "do our thing". She and her team were professional, non hovering, yet we got the job done & received wonderful feedback from Morgan, Davey and all their guests. Sarah is most gifted in this business and we hope to work with her in the future."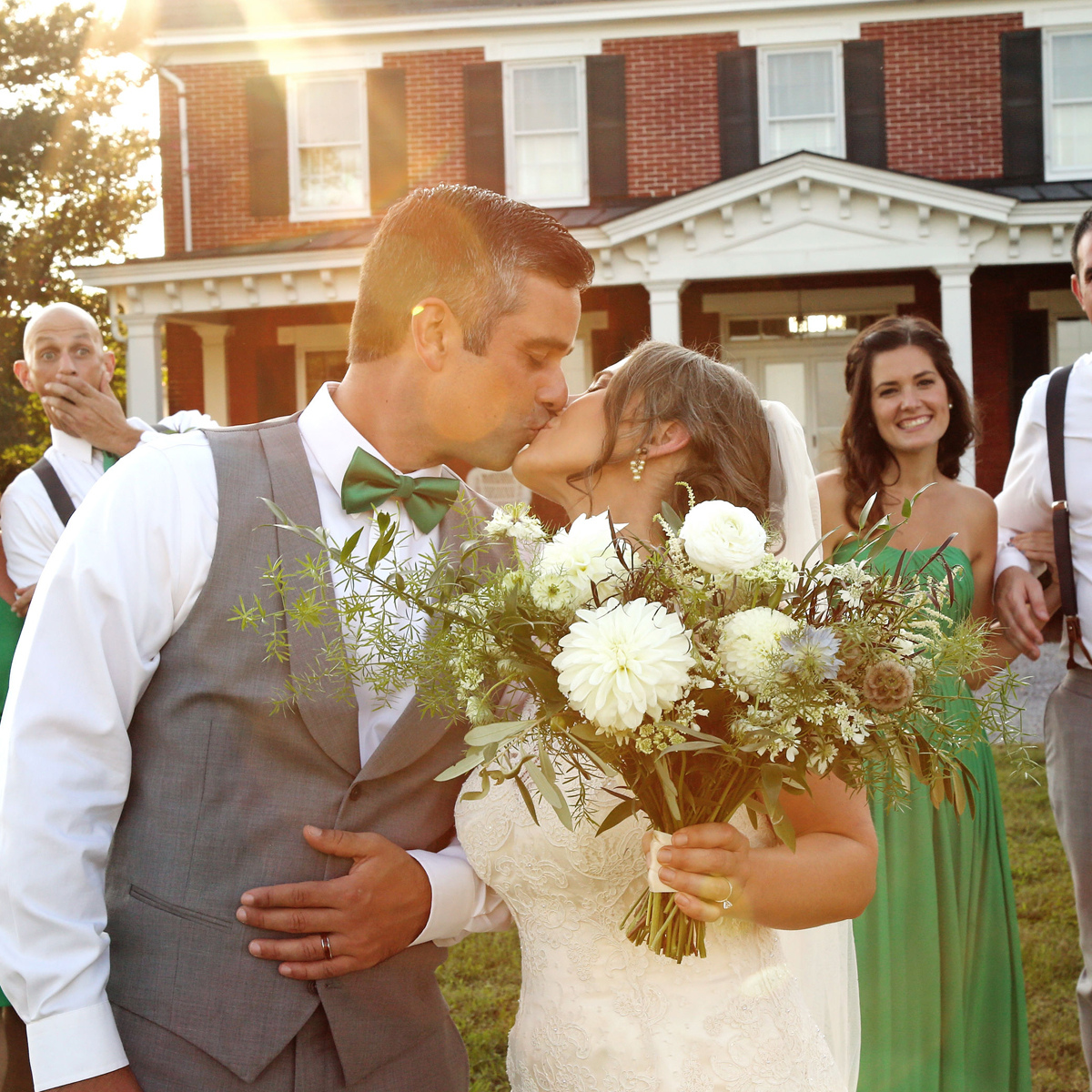 "Speechless!! With her attention to detail, talent and all around amazing personality; Sarah brings your perfect idea of a party to life! She helped my sister plan her wedding and wow, it was stunning! Thank you, Ellie Belle."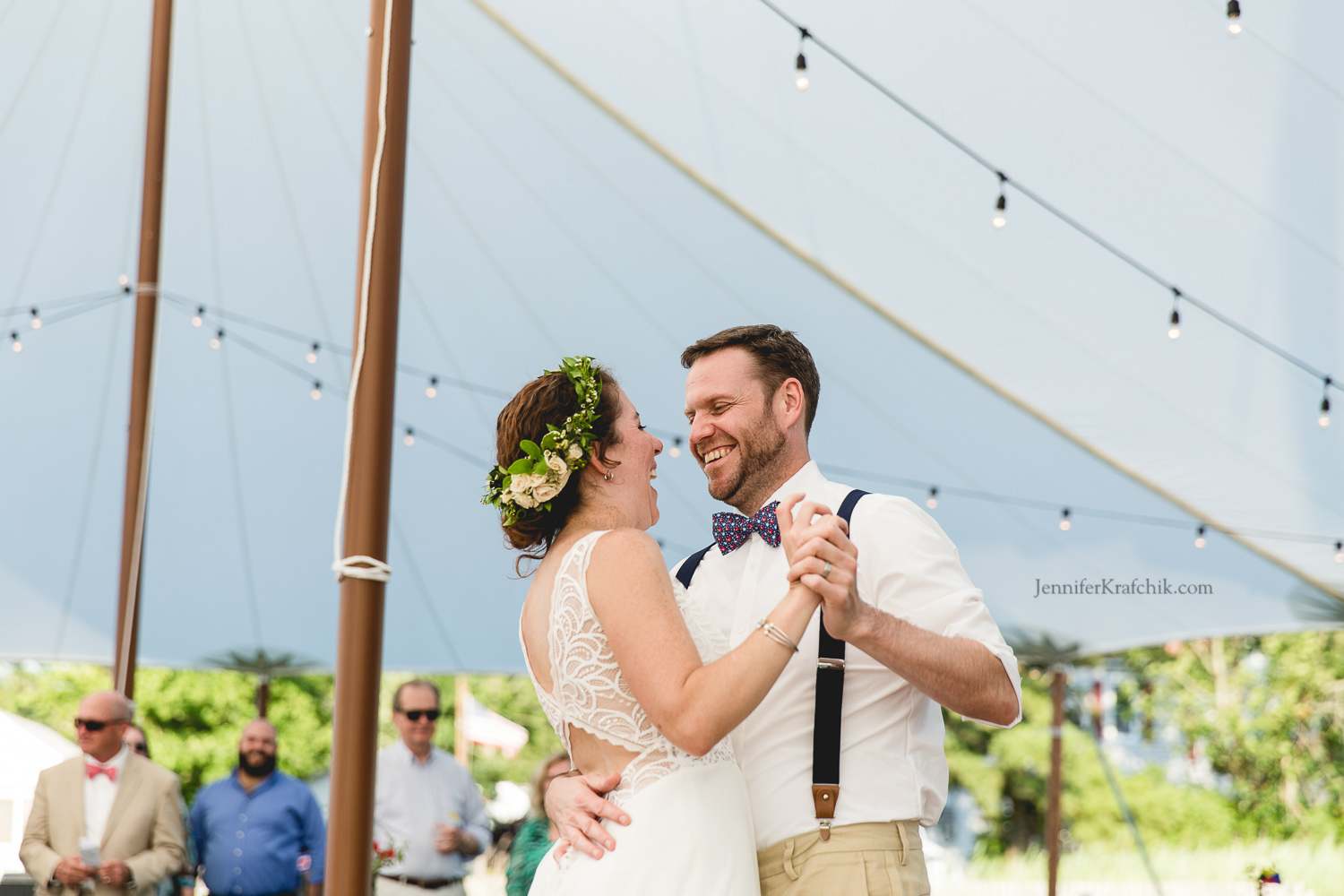 "It was honestly the best decision I made throughout my entire wedding planning process. As soon as we booked her she was there for our every need or any questions I may have had.  Sarah was a huge part of making our wedding our dream wedding and the best day of our lives! If you're on the fence like I was about hiring a wedding planner take my advice and save yourself the stress and DO IT."
It's Going to be Perfect!
Let's Plan Your Big Day!
Photo Credit: dKin photography. GeorgeBest Photography. RachelMay Photography. McCoy Artwork & Photography. Xistence Photography. Jennifer Krafchik Photography. Megan Harris Photography