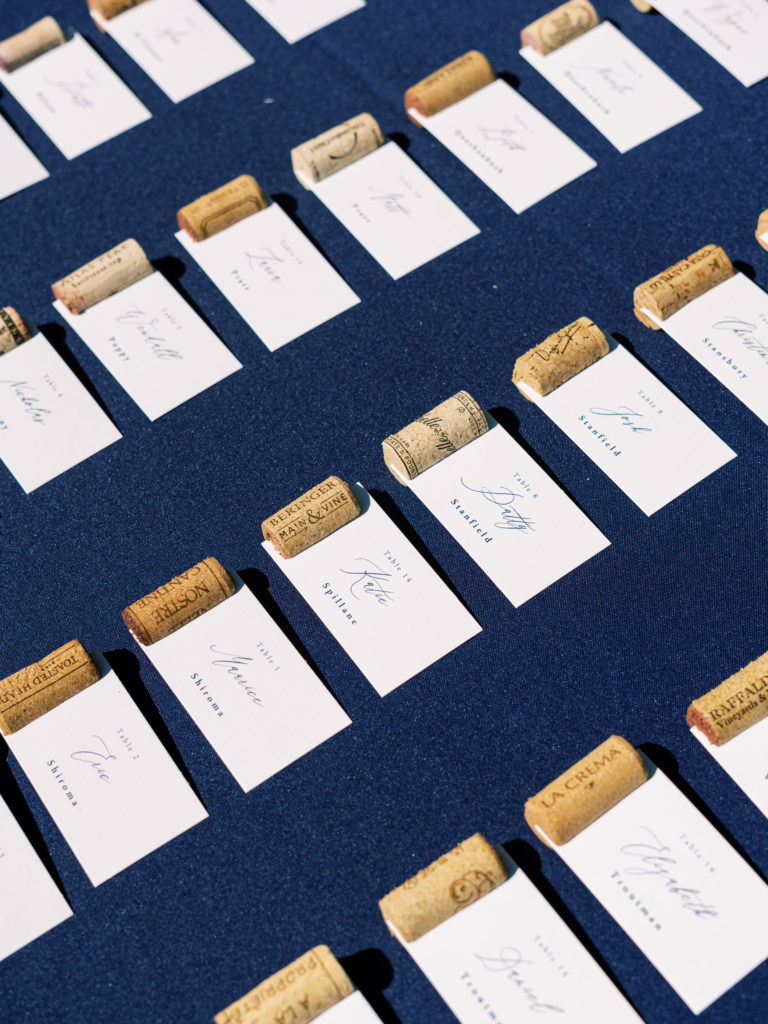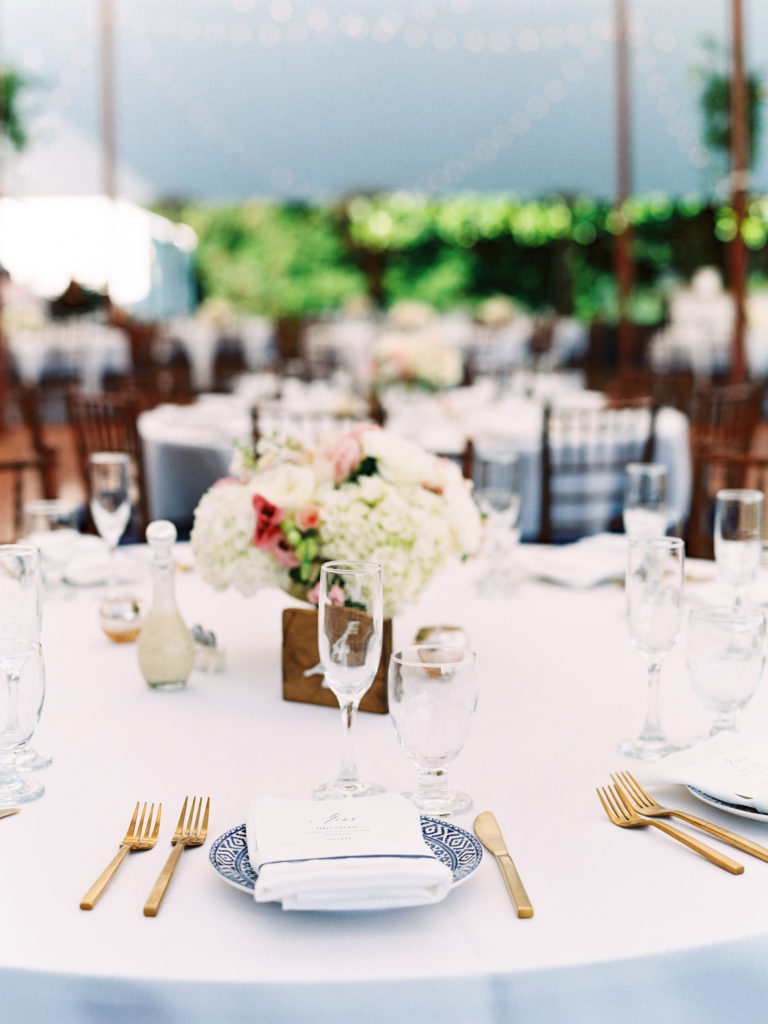 Details are what we do best…and while we love the logistics of planning…our favorite parts are the design details. With Ellie Belle you get the best of both worlds.  Most of our packages offer event planning and design.  We get to know you, your color palette and your story to make sure every detail and decor item is personalized to fit you.  Do you have a ton of decor ideas and need help bringing them together so they make sense, we can do that!  We LOVE tablescape "mock ups", so you can actually see what your guests will see prior to your big day…We also offer custom decor items, let's chat so we can tell you more!
Follow Along on Instagram
To see the Instagram feed you need to add your own API Token to the Instagram Options page of our plugin.
Oops, something is wrong. Instagram feed not loaded
443-480-1273
Chestertown, MD 21620