Historic Downtown
STEPNE MANOR WEDDING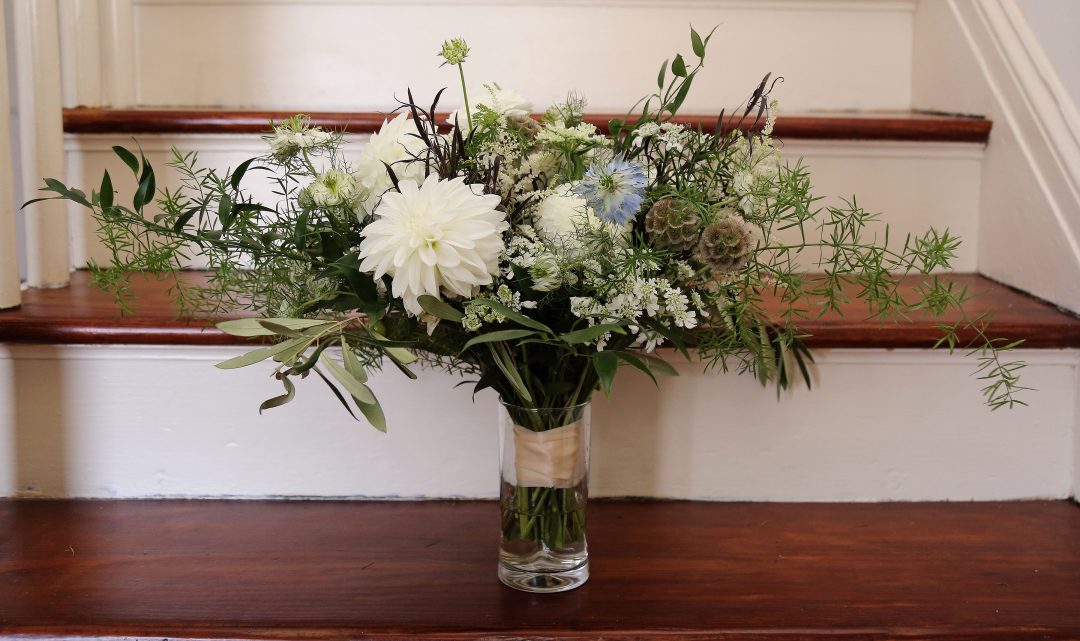 LOVE IN HISTORIC DOWNTOWN
When Kelly contacted me to bring all of her wedding elements together at Stepne Manor I could not wait.  As a planner you get to know a very special group of individuals in a very short amount of time.  With venues such as Stepne Manor,  where the Bride & Groom along with family and friends get to stay,  I am able to learn so much more about our clients. 
So why do I love venues like this?
Not every wedding venue gives a planner the opportunity to be prepping for the big day while a Bride and her Bridesmaids are doing Yoga on the dance floor the morning of the wedding.  These are the moments I love, seeing a Bride in her element on the morning of her wedding being so relaxed and carefree because we are there to bring the details to life.  
Having venues where guests are able to stay and live in the moment the entire weekend and not just a single day is such an awesome idea and certainly worth the extra money.  
It's Going to be Perfect!
Let's Plan Your Big Day!