horizon's
A Night in hollywood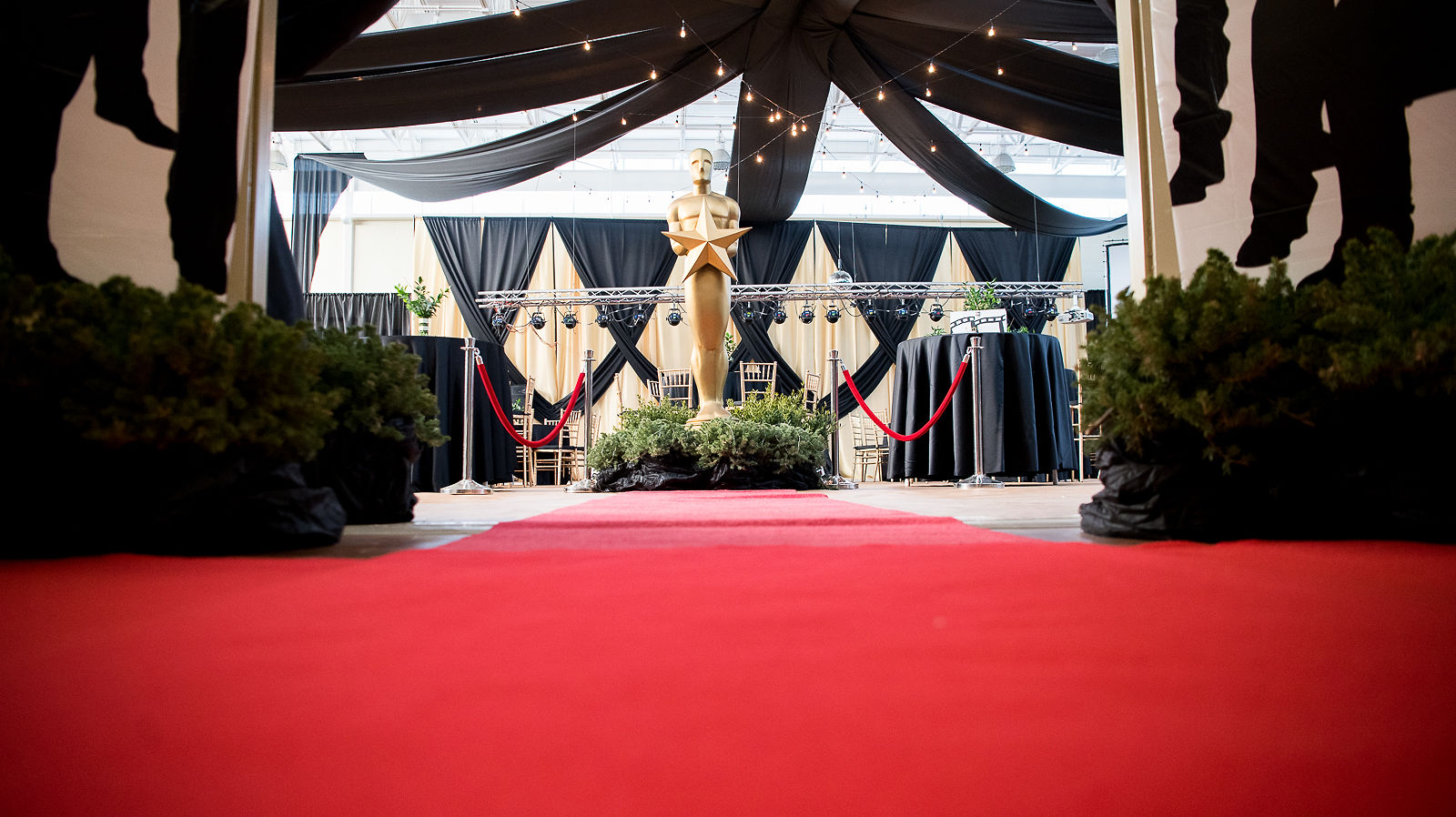 Fundraising Event in Kent County, MD
Bringing Hollywood to Chestertown, Maryland who would have thought.  EllieBelle along with other talented local vendors were able to transform this local gym into an elegant, classy fundraising event that no one in Kent County has seen before.  Floral purchased by Alluring Flowers and arranged/designed by EllieBelle Events.  All wall and ceiling drape done by Price Rental & Events.  Beautiful photographs by the one and only George Best.  
What will the next Horizon event bring….OOOH THE IDEAS ARE BREWING!
Make sure to check out Horizon's of Kent & Queen Anne's and make sure to buy your tickets for the next fundraising event.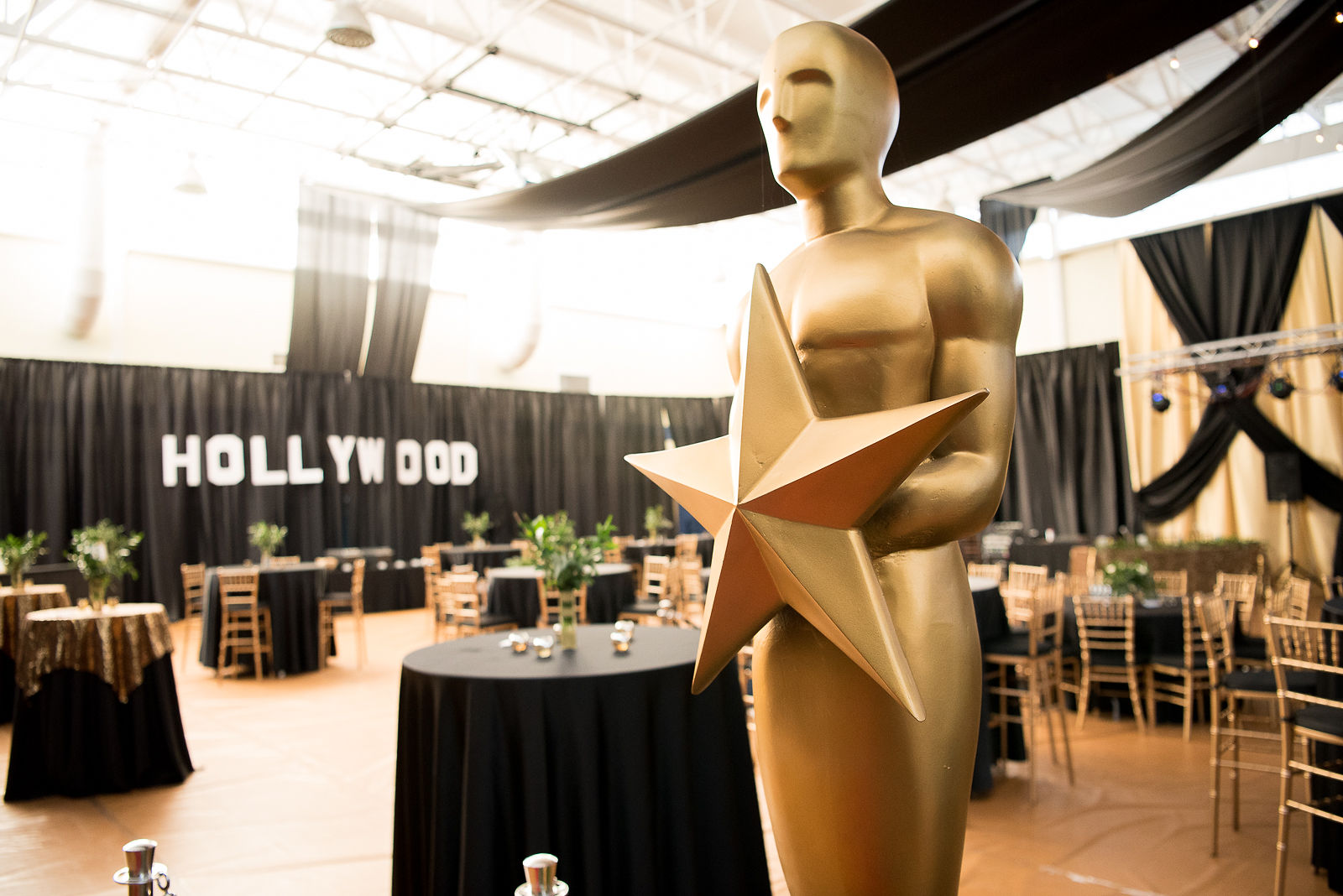 Need help with decor ideas?
Contact EllieBelle today to see what ideas we can bring to your event to help create an event the whole town will be talking about. 
 Now offering hourly consultations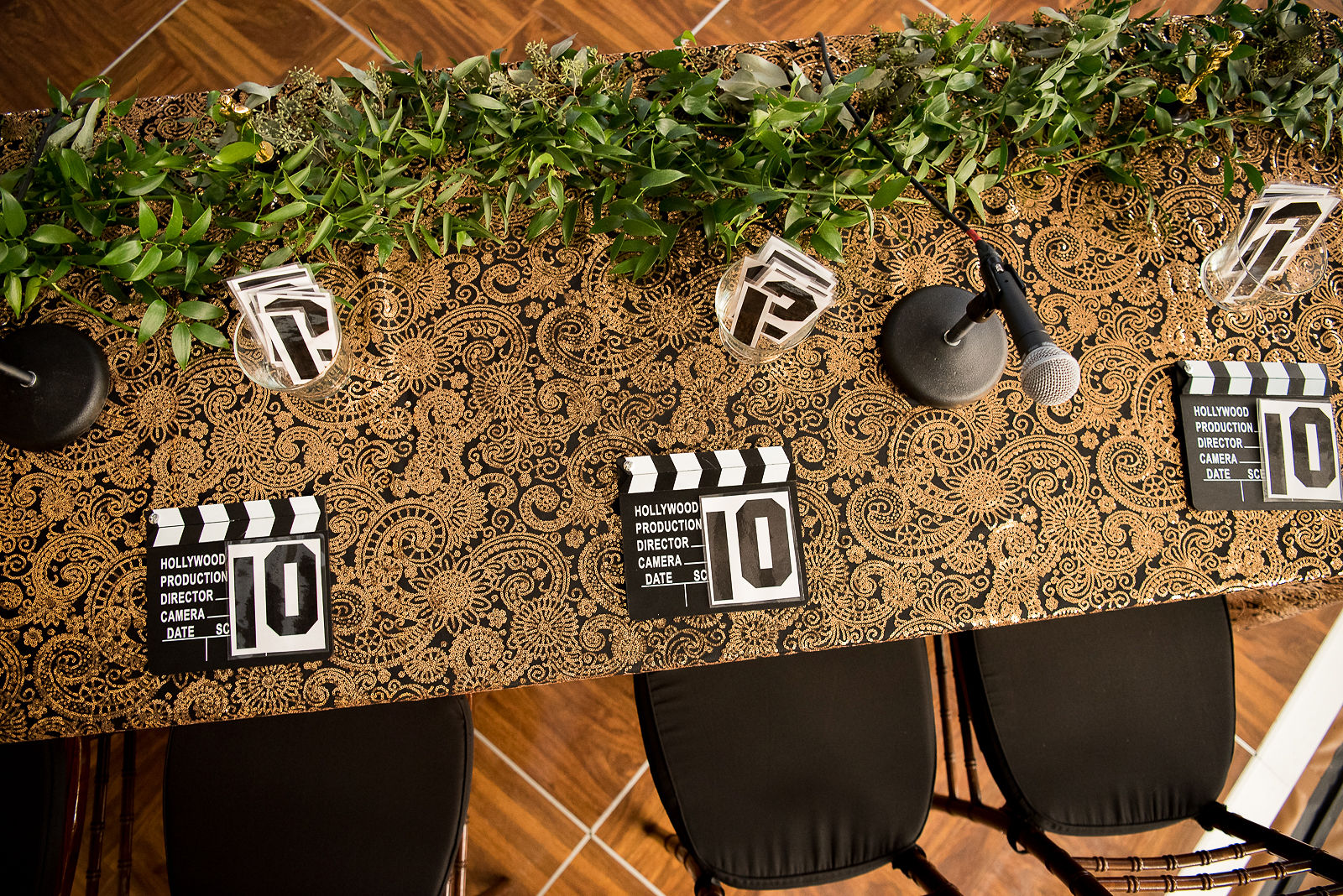 It's Going to be Perfect!
Let's Plan Your Big Day!