A Chestertown Summer
Honey-Do Shower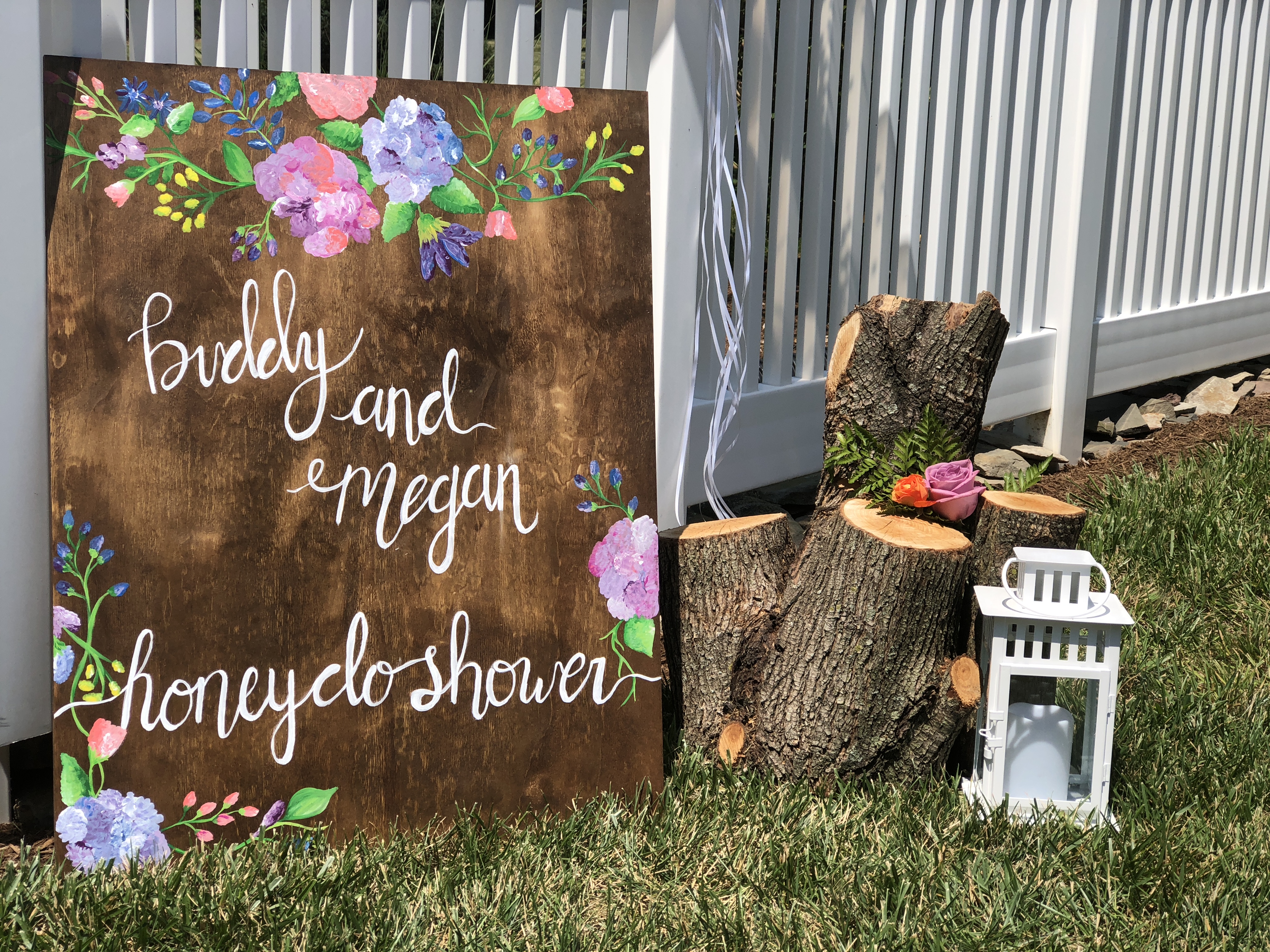 Honey Do Shower
Who says you can only throw Bridal Showers…Why not share the love with both the bride and groom at a Honey-Do shower?
This event was so much fun to plan and execute, from arranging all of the floral work, creating a beautiful way to display Eastern Shore crabs, to painting signs and custom corn hole boards for the little ones.  I love events that allow me to let my creative side flourish and on this beautiful day filled with love, fun and games this was a honey-do shower EllieBelle and the now married coupe will never forget!
Who is ready for their Honey-Do??                                
 LETS START PLANNING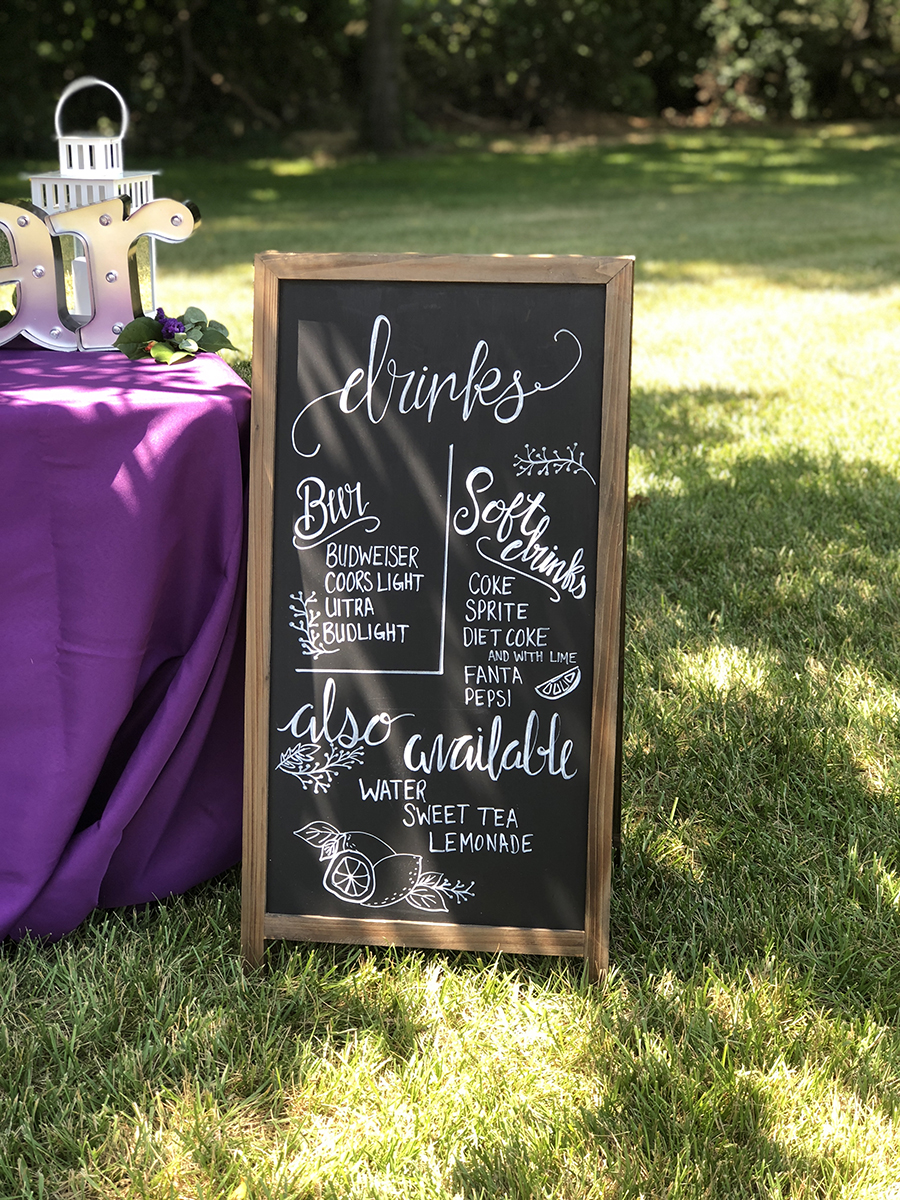 It's Going to be Perfect!
Let's Plan Your Big Day!