A GREAT
OAK MANOR
MARYLAND
THEME WEDDING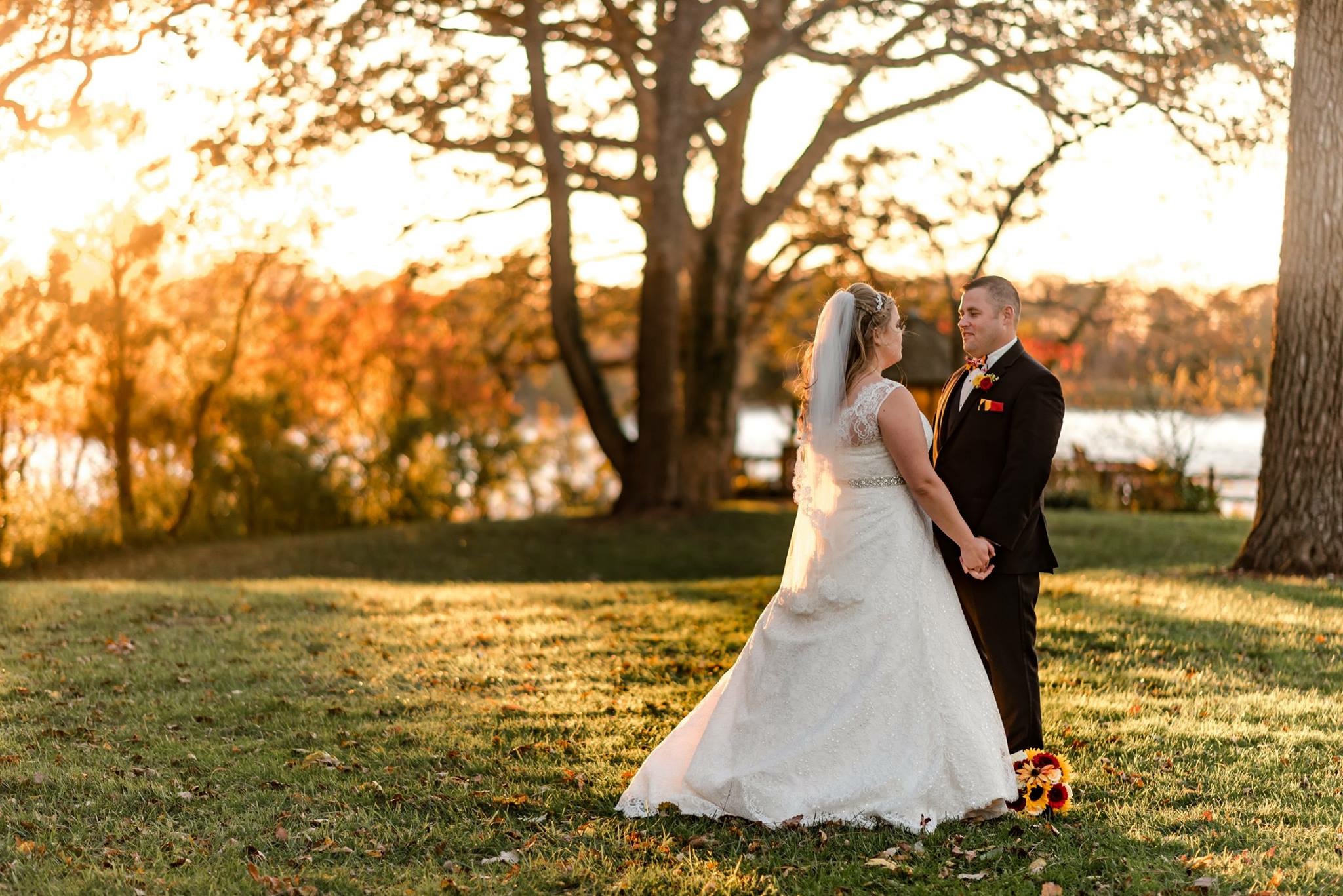 HOME SWEET HOME Maryland
When Morgan & Davey approached me to do their wedding, I was thrilled.  I love being a part of such unique weddings.  From making Maryland flag sashes for the cocktail tables, the bridal party wearing Maryland flag bow ties, to old bay seasoning and crab mallet favors this wedding was a true picture of this great state.
I thoroughly enjoyed working with Holly from Great Oak along with T&M Catering from Rising Sun.  Holly and her husband, who are the inn keepers at this beautiful venue were amazing to work with and there throughout the entire process.  And we can't forget the outstanding photography from Amanda McCoy.
One tip to remember when considering bold and unique wedding themes…uniqueness is great, but sometimes small touches of a theme can make a much larger and more classy statement then bold colors in large amounts.  Most of the time we find that less is more!
We were able to bring love, Natty Boy and Old Bay together to make an everlasting memory.
It's Going to be Perfect!
Let's Plan Your Big Day!