Wedding Packages
Planning Services
Full & Partial Event PlannIng
Signature Wedding Package
For the bride & groom who are looking for an all-inclusive package! Ellie Belle will take your ideas from the beginning and create a vision for you to review.  After that, we will take it from there making sure all tasks are completed on time and all vendors are ready for your big day as well as rehearsal dinner planning.  For the most stress free wedding planning, or the out of town bride, we are here and ready to help.
Classic Wedding Package
Ellie Belle Events take your vision and makes it a reality.  We are with you from the beginning, assisting, advising, and coordinating your event.  This package is ideal for the bride and groom who have some ideas and details started, but would like extra assistance and advise to make it all happen and create the perfect day.
"Just the Basics" Wedding Package
For the bride & groom who are detail oriented and have taken care of the planning, but want a little extra help making sure the "day of" has no flaws or mishaps, Ellie Belle has got what you need! We will take the time to get to know you and your event to make sure it's all you dreamed of and worry free on your big day.
Starting at $2500.00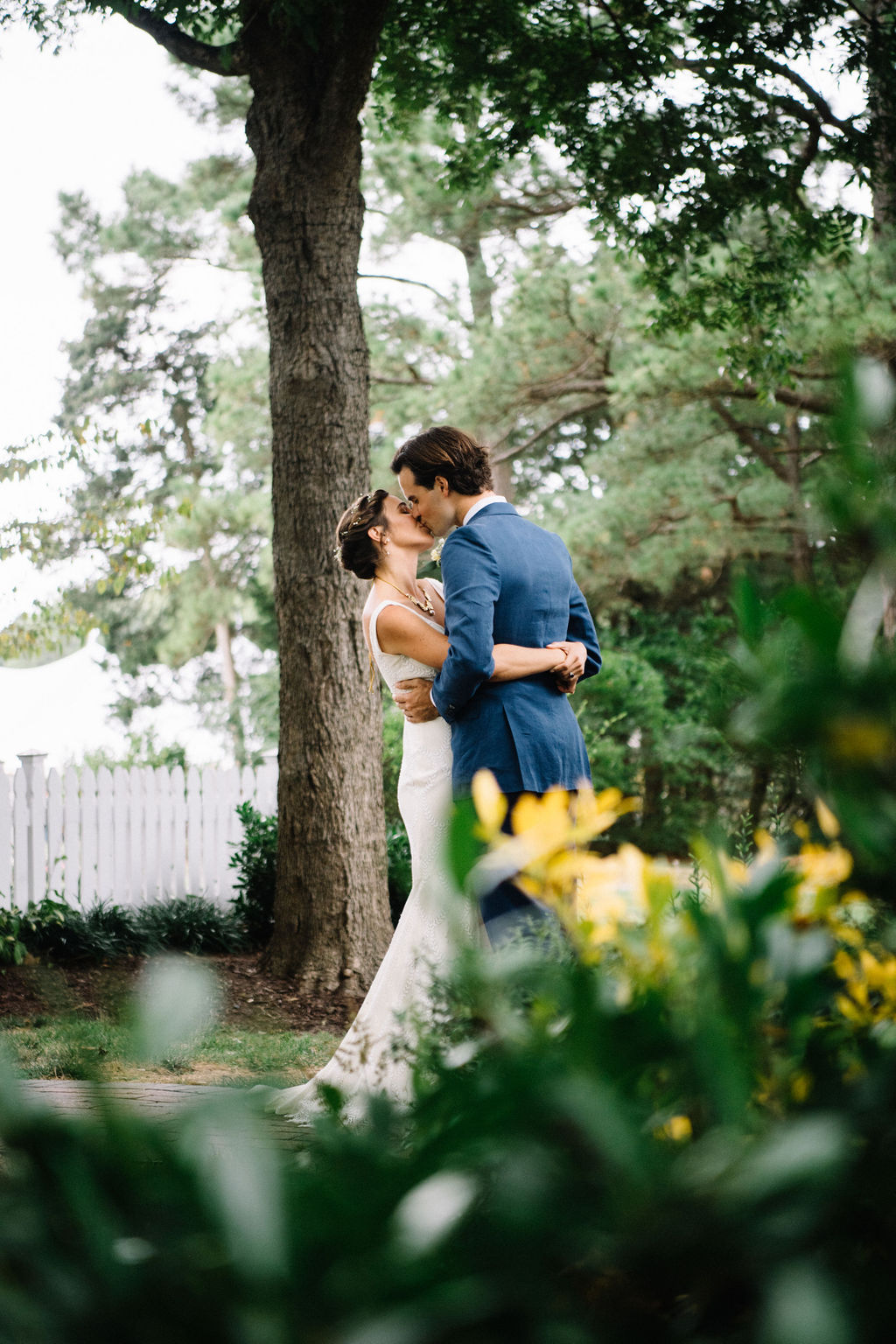 Now Booking Hourly Consultations!
EllieBelle events is now offering a more budget-friendly option!
For the client who would rather just book
a few hourly consultations to review what
they have already planned with EllieBelle's owner, Sarah!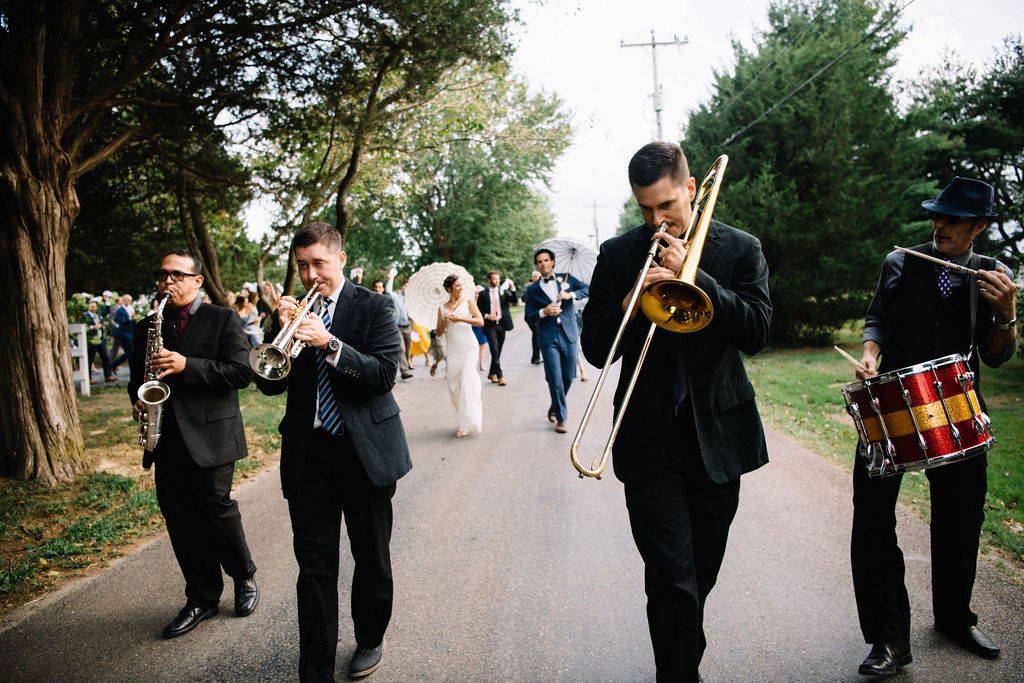 "I give [Ellie Belle Events] the highest recommendation. I had the opportunity to work with Sarah on 11-3-18 & it was literally one of the smoothest weddings I've ever catered. Our team attributes this to Sarah's outstanding communication throughout the entire process of working together & her creative way of allowing us the perfect amount of space to "do our thing". She and her team were professional, non hovering, yet we got the job done & received wonderful feedback from Morgan, Davey and all their guests. Sarah is most gifted in this business and we hope to work with her in the future."
It's Going to be Perfect!
Let's Plan Your Big Day!