Hi! I'm Sarah
Wedding & Event designer/coordinator
Every detail matters to us.
For all those visiting EllieBelle Events for the first time, WELCOME!  I am the proud mother of two beautiful girls, Bella & Ellie (hence the name elliebelle), and our newest addition, our handsome son Dillon. 
My passions in life include my children, husband, family, God, caring for others, and creating unforgettable moments in life by planning perfect, impeccable events.  

My husband and I have always tried to live life by the motto "One Life, Live It".  Life is too short to stress over event planning, so let me take care of that… while you sit back, relax, and dream of your party or event that will soon come to life, thanks to elliebelle events!
I can not wait to meet you and help create one of your everlasting memories!  I look forward to working with you soon!
"BECAUSE IT'S YOUR DAY, AND EVERY DETAIL MATTERS"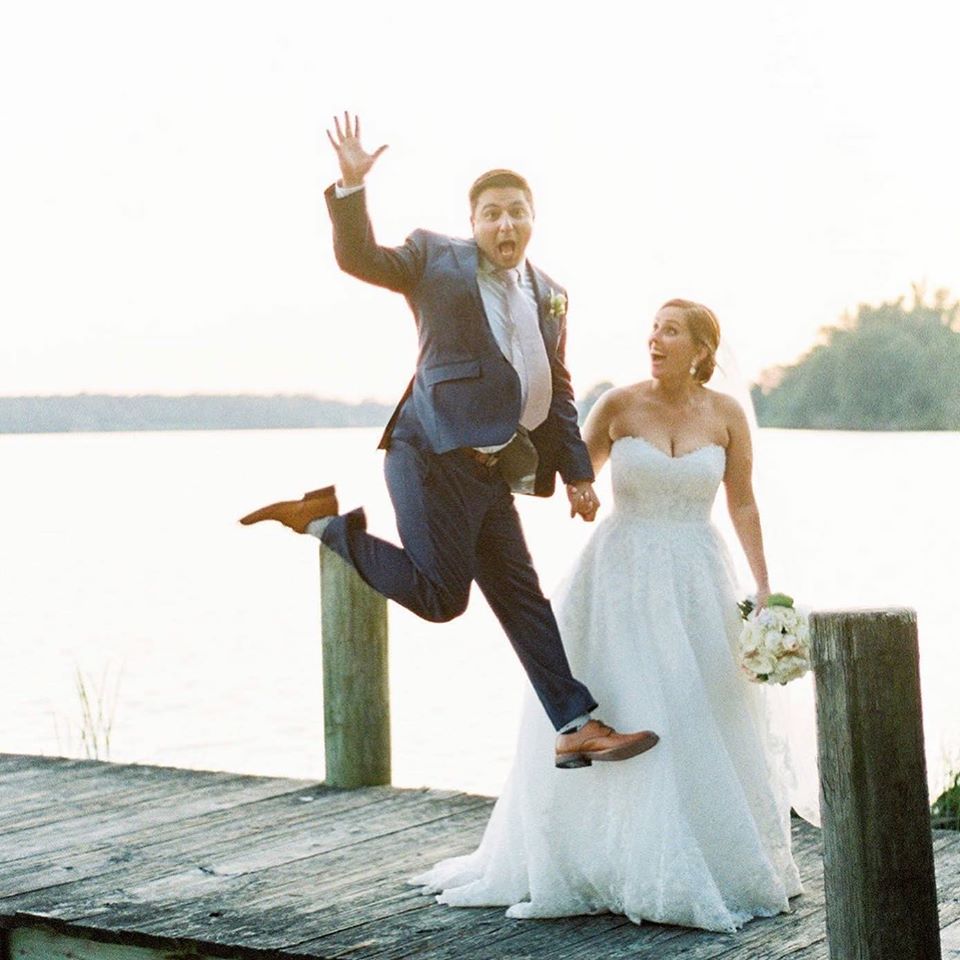 It's Going to be Perfect!
Let's Plan Your Big Day!
Photo Credit: GeorgeBest Photography. RachelMay Photography. dKin Photography