ellie belle
Floral Design
 weddings, events & everyday beauty
Custom Floral Design to fit every occassion
What we offer
We offer customized floral design for weddings, funerals, parties, and everyday events.  We would love to get to know you and see how we can create a memorable piece or pieces for your event.  We offer free consultations for floral design and look forward to working with you. 
Weddings
We know every budget is different, but we just love design and want to help create your dream wedding or event.  We believe floral has a huge impact on the mood and style of your event, so let us help.  If you don't need a planner, but are looking for a reasonable florist with an eye for design, give us a call.  If you are interested in both planning and floral design we would love to do that too! 
sympathy floral
We also offer sympathy floral for your loved ones. Sympathy floral arrangements help convey remembrance and help bring comfort.  Let us be a part of creating a design that your loved one deserves at an affordable price.  Minimum purchase required.
special holiday arrangements
and so much more…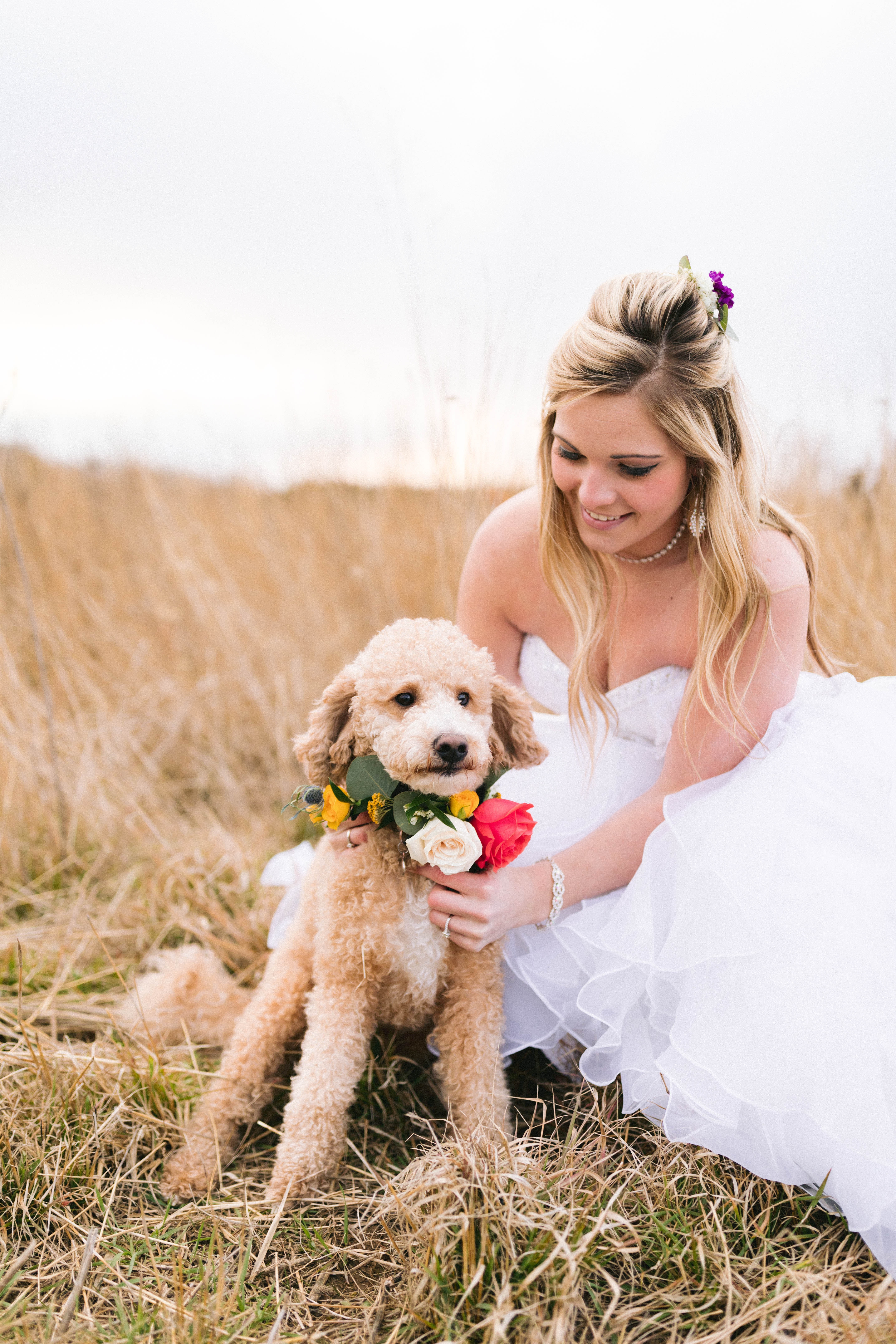 Lets start designing!
Contact us today…wether it's for your wedding or another type of event.
Email or call to schedule your free consultation.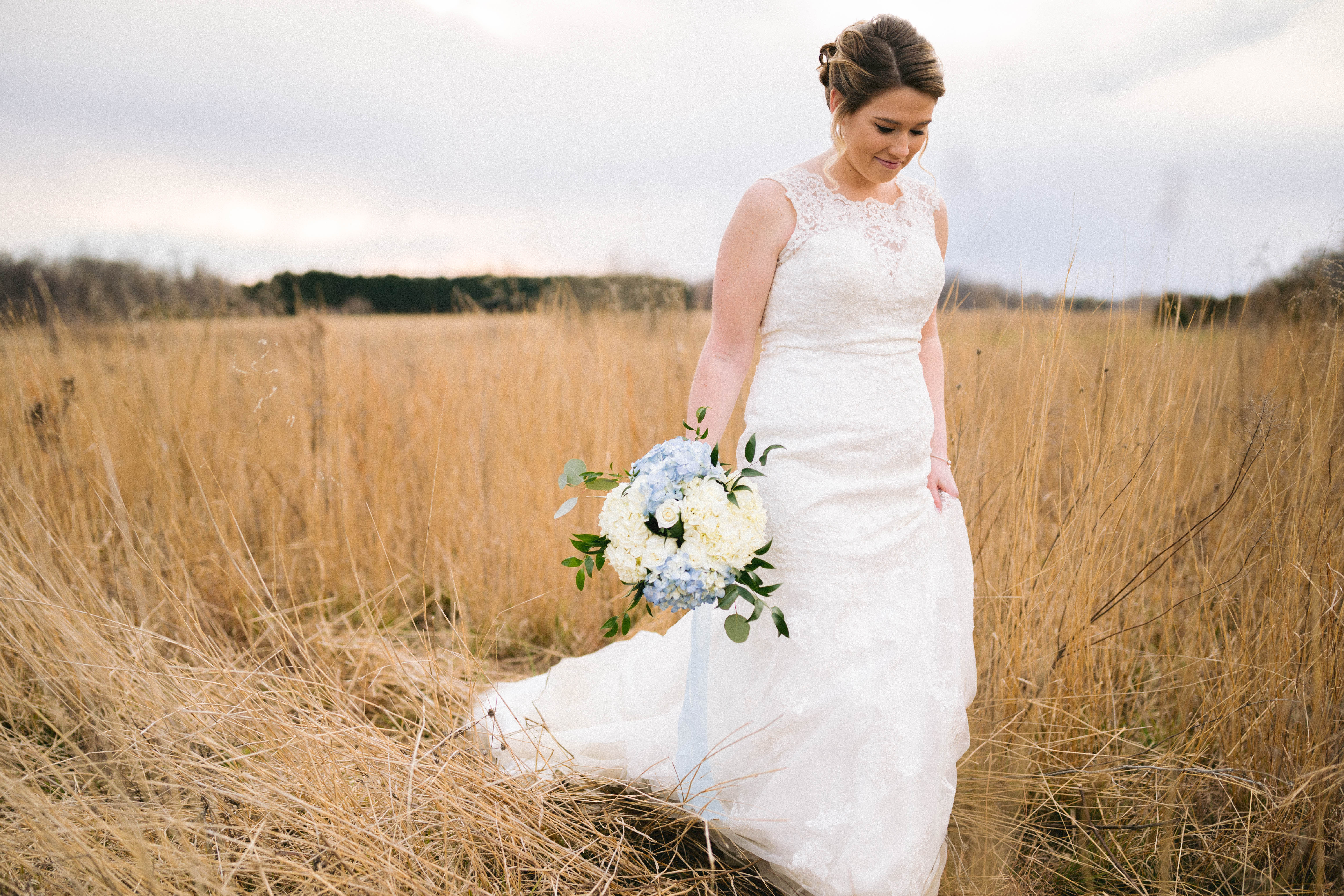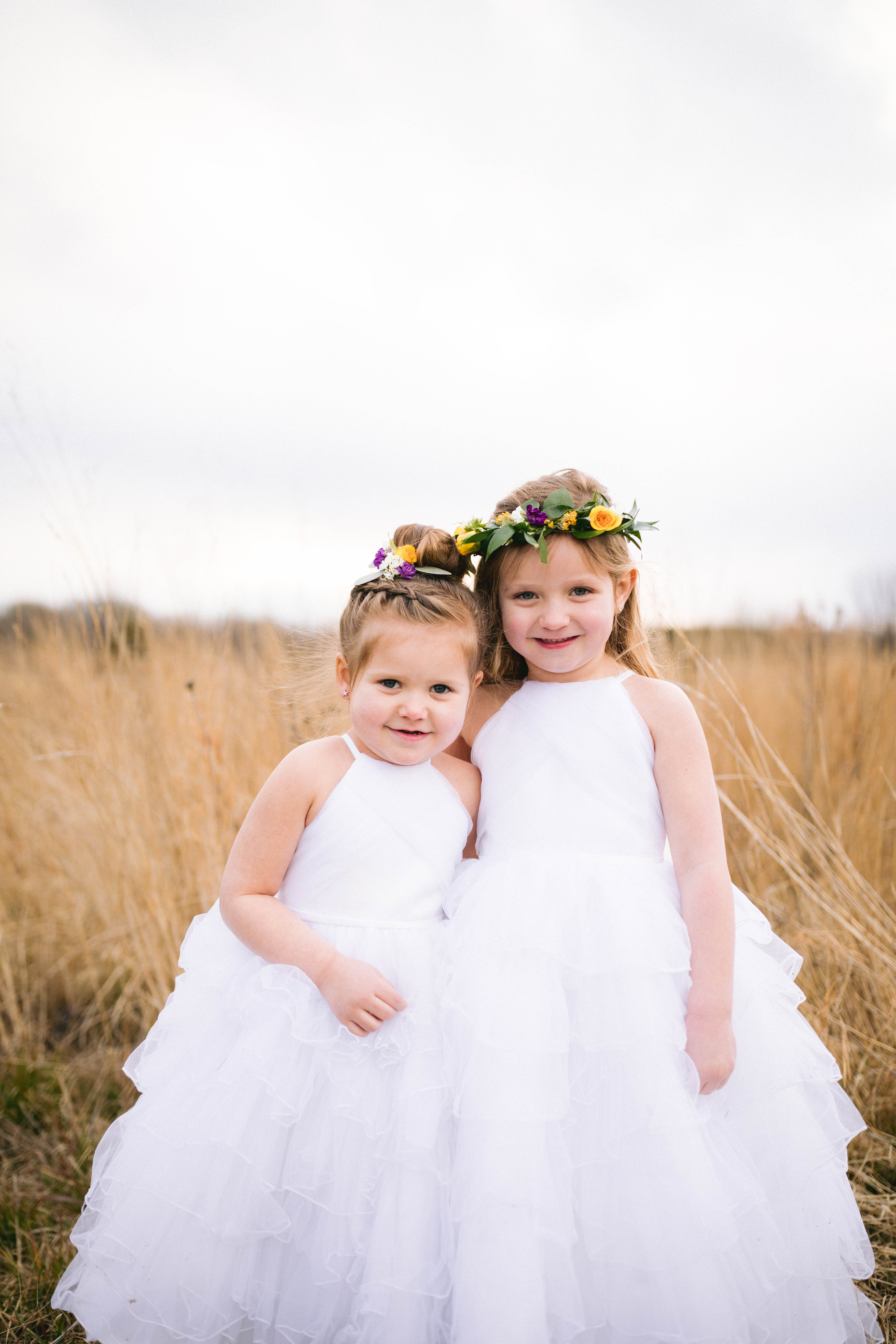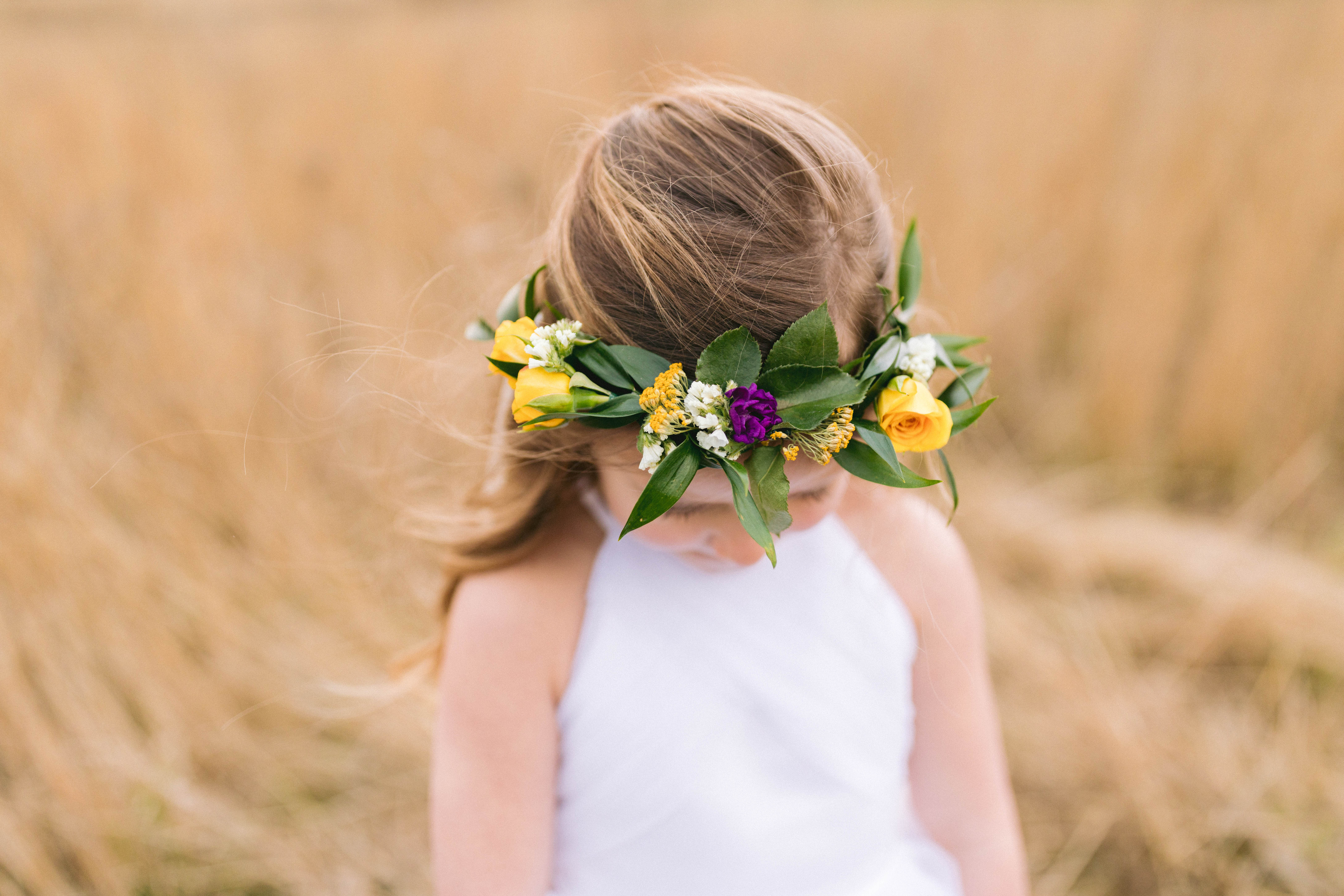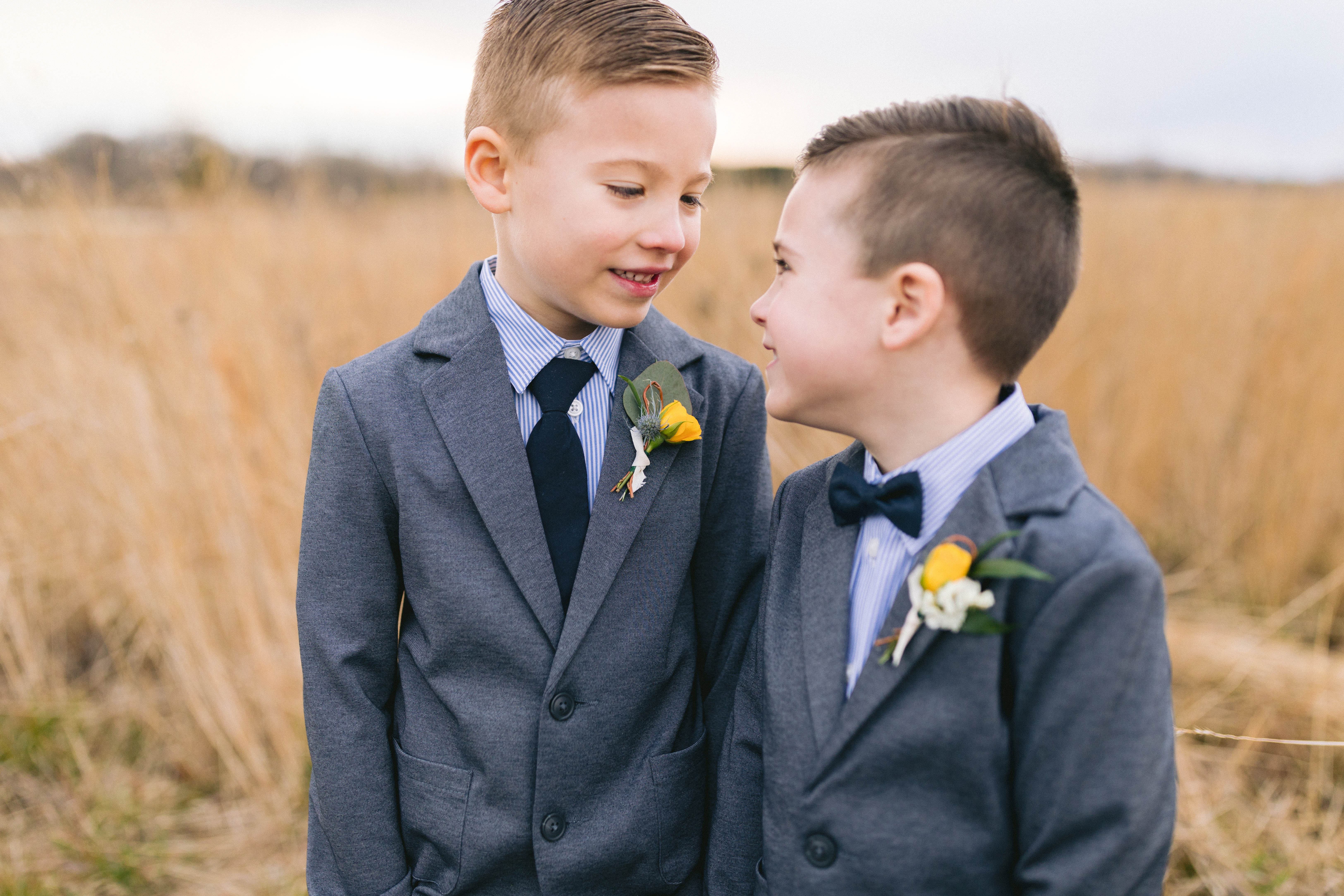 It's Going to be Perfect!
Let's Plan Your Big Day!
Talented Photography:  Maddie Berlen Photography. dKin Photography